VaccTrak
Online vaccine tracker
Keep track of who's had the COVID-19 vaccine in your business with our exclusive online tool.
Update your employee profiles to easily record who's had the COVID-19 vaccine.

Download regular reports to see exactly who's been vaccinated, so you can keep your people safe during the vaccine roll-out.

Download professional letter templates to encourage your staff to have the vaccine.

Access our exclusive vaccine awareness course. Share it with your staff to educate them on the vaccine and answer any complex questions.

Issue exclusive VaccTrak passes to staff to save in their smartphone wallets, so they always have quick and easy access to vital information.

Record proof of employee vaccination in VaccTrak, and store any supporting documents in your unlimited document storage.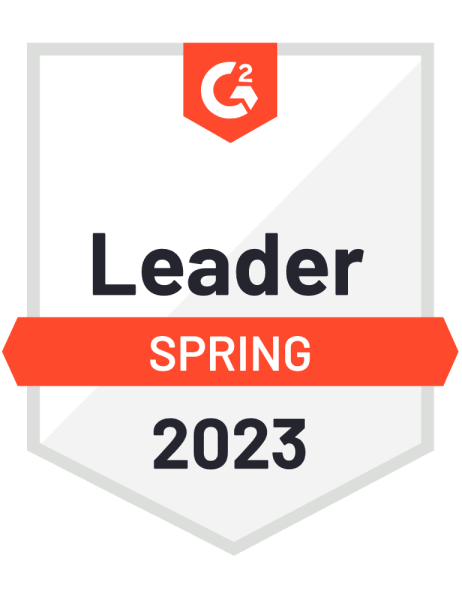 Watch Sam from BrightHR explain more
Watch a short video to see how our brand-new online tool helps you manage the COVID-19 vaccine roll-out in your business.
Record COVID-19 vaccinations with ease
Mass-vaccination programmes have started around the globe to protect people against the coronavirus.
And while that's a big reason to be optimistic, mass vaccination won't happen overnight. So it's likely some of your staff will get the jab a lot sooner than others.
That's why BrightHR has created VaccTrak…
It's a new online tool that makes it easy for you to record who's had the COVID-19 vaccine and who's still on the waiting list—helping you to protect your people and your business.
Keep a clear record of who's had all doses of the COVID-19 vaccine.

Download vaccine status reports to see exactly who's been vaccinated and who hasn't.

Access our expert e-learning course to educate your staff on the vaccine and how it works.
employees have had their COVID-19 vaccinations recorded through VaccTrak.
Manage the vaccine roll-out with exclusive online tools
With BrightHR software, you get a range of online tools to help you manage COVID-19 vaccinations in your business.
That includes unlimited document storage space which you can use to keep your vaccination letters and policies safe and secure. You can even share these with your staff and check who's read them with our clever read receipt feature.
Plus, with BrightHR's free mobile app, you can get instant notifications of requests for vaccine appointments and approve them in a single swipe.