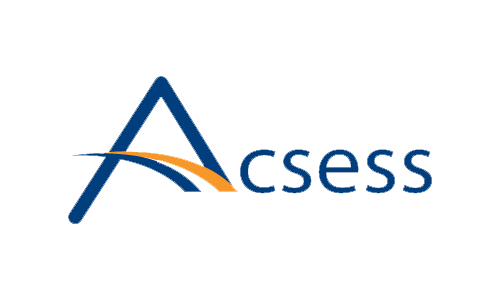 BrightHR: Smart people management software
Log sickness and lateness in a click. Record absences online and instantly spot when someone takes too much leave.
Manage staff vacations with ease. Accept or reject vacation requests in seconds on your cell phone.
Create schedules and share them. Get your staff to use the BrightHR app to check their shifts, so you can be confident that they always know where to be.
Store unlimited HR documents. Protect your confidential documents with BrightHR's secure cloud-based software.
And keep track of staff hours with Blip, your free clocking-in and-out app.
Have workers log when they get in, leave, or take breaks to instantly record working hours. Plus, check whether your staff are working from home or the office with Blip's smart geolocation feature.
Expert legal advice for your small business
Say you have a big employment relations problem, perhaps you want to get rid of a nightmare employee. What's your best option? Forget about big city lawyers with their costly lawyer fees, use BrightAdvice.
It gives you quick access to expert legal support whenever you need it. Plus, our advisors won't bombard you with legal jargon either.
Speak to our group's qualified HR advisors available 9-5pm (Monday to Friday).
Get confidential employment relations advice to help you avoid litigation and huge financial penalties.
Recieve clear, useful advice perfectly suited to your business.
*Bonus Document Templates BrightAdvice gives you a library of sample HR templates. So, anytime you need to see an example of what to put in your documents and policies, head to the BrightAdvice library to download.
And because we know your organisation has a huge impact on your community, we're joining forces with BrightHR to help you spend less time on long-winded HR and more time filling job vacancies.
That's why we're offering you an exclusive 15% off BrightHR.