BrightHR has helped us so much.
I can pick up the phone at anytime and I can talk to a person, not a robot. I can stay on the phone with BrightHR for hours asking every single question I have and every single possible scenario or I can just call and have a quick conversation to talk through what I'm thinking, essentially validating where I'm going with things. That has been invaluable for our business and our team.
Lianna Mayer-Harman Director of Corporate Affairs at Mayer-Harmen Real Estate Team
How BrightHR helps Lyoha contacts
Trusted by over 6,500 clients, BrightHR are leaders in HR / employment relations and health & safety.
We keep it simple. Offering preferential rates to Lyoha contacts our HR software lets you manage employee data, absences, staff vacations, scheduling and shifts, and expenses, all in one secure and easy-to-use digital platform.
Our expert employment relations and health and safety advisors are available 24/7 and our extensive documents library ensures your contracts, handbooks and policies remain up to date and current with all regulations.
Trusted by businesses across Canada
Award-winning software, exceptional service, and over 6,500 loyal customers. For the last 5 years, BrightHR has helped thousands of small businesses globally overcome their HR challenges.
Clocking app
Bring your clocking system into the 21st century with Blip. The exclusive app lets your staff clock-in and out of work using just their mobiles, so you can always see who's working and where.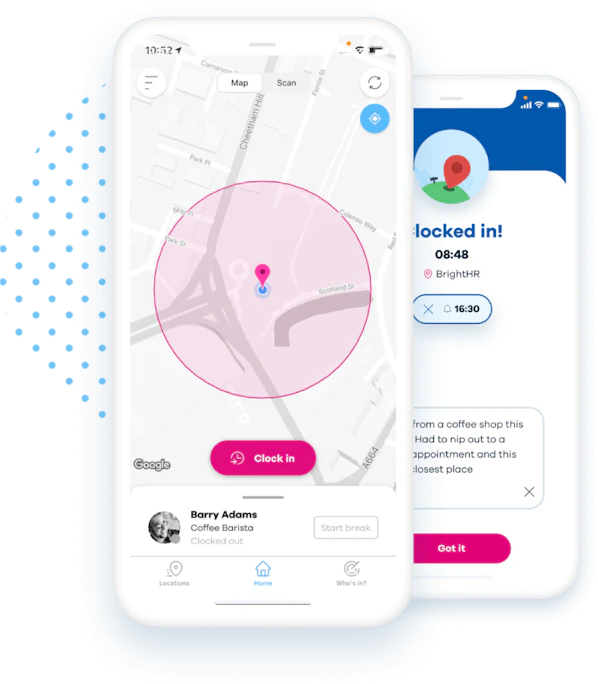 Shift and scheduling planning
Create an online schedule that you and your employees can access at any time. BrightHR even sends your staff an automatic notification whenever a new schedule is live or updated — so there's no excuse not to turn up.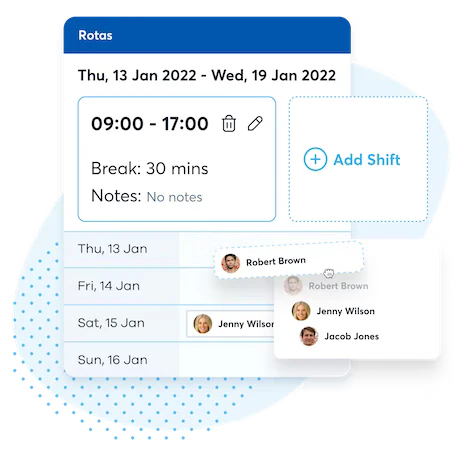 Vacation management
Get real-time vacation requests sent straight to your smartphone and approve or decline them in a click. Plus, enjoy automatic and accurate staff vacation entitlement calculations.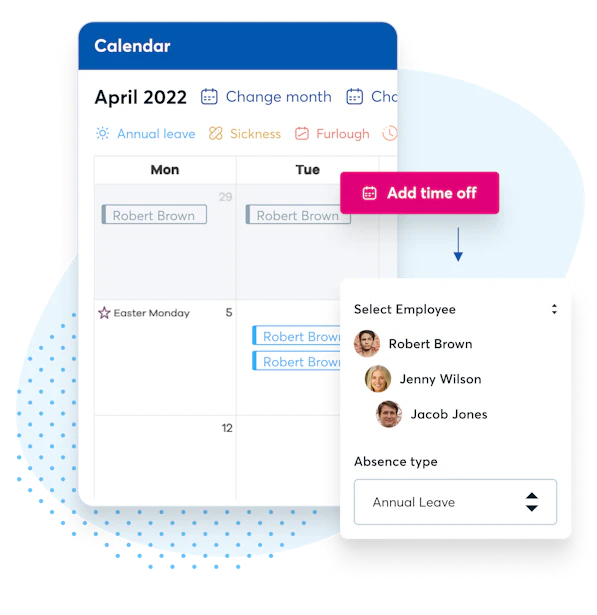 Sickness tracking
Keep track of staff sickness with BrightHR's quick and easy system. Record staff absence, scan fit notes, and arrange last-minute cover—all at the tap of a button.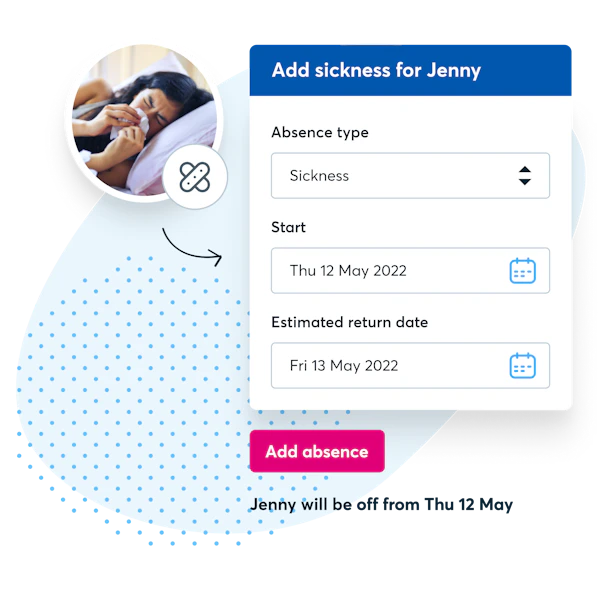 Unlimited document storage
Securely store all your company documents in BrightHR's unlimited document storage space. Share them with your employees in a click.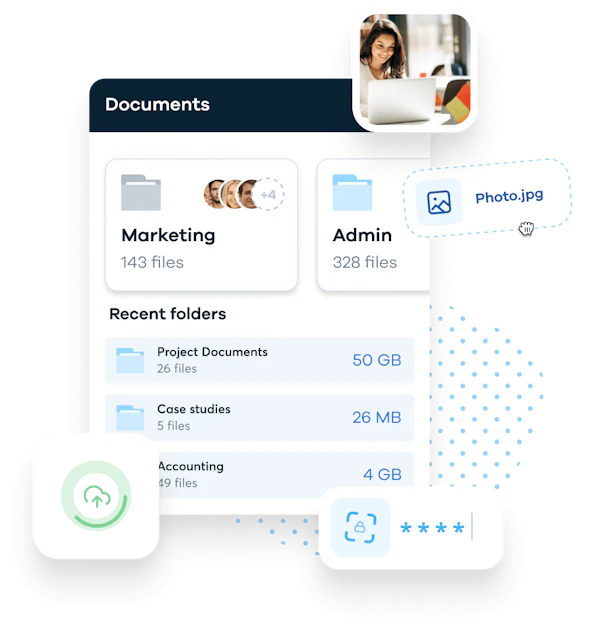 Payroll support
Stay on the right side of the law with our payroll reporting software. Use it to download essential payroll reports and give you accurate information.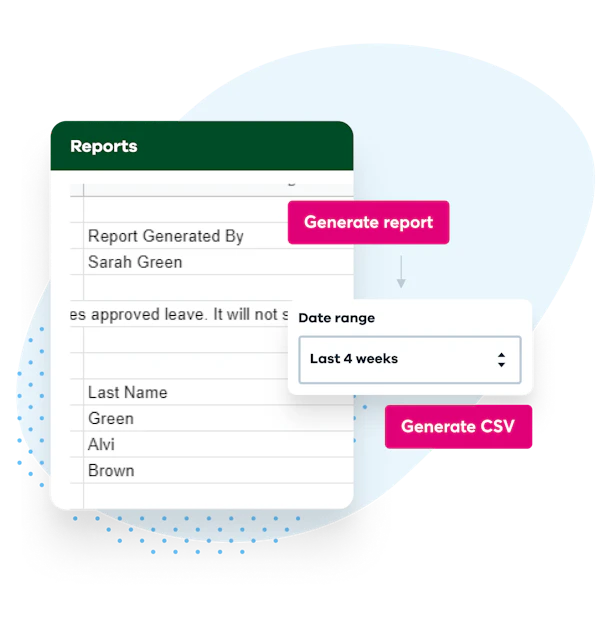 The smarter way to manage everyday health & safety tasks
Use smart online software to make risk assessments, record workplace injuries & illnesses, incidents, and access exclusive e-learning courses.

Keep all your policies and documents in one place with BrightSafe's secure health & safety database software.

Get automatic hazard notifications from staff and resolve them in an instant using our new hazard reporting tool.

Download BrightSafe On The Go, our exclusive mobile app, to manage health & safety tasks—wherever you are.