Care navigator
Get tailored health & safety support, so you can meet the latest regulatory requirements and protect your staff and service users.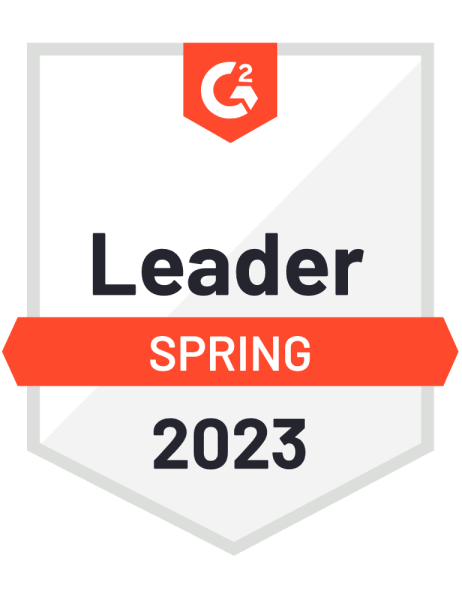 Care manager software that puts your people first
We know you want your service users to be as safe as possible in your care.
But you don't always have the time to read up on the latest health and social care regulations or carry out in-depth staff training.
That's why we've created the care navigator.
It's a central online hub where you can get care-specific health & safety support to help you meet Health Information & Quality Authority (HIQA) care standards and carry out exceptional care.
Create professional and compliant risk assessments using our 60+ expert templates—all carefully crafted by our team of legal pros.
Get your team up to speed on the latest health & safety laws with our range of tailor-made care e-learning courses.
Keep on top of responsibilities specific to HIQA requirements like monitoring and auditing care plans, reviewing medications, or running weekly fire alarm tests.
Set reminders for important care tasks and get automatic notifications of when to carry them out.
Enjoy your own document library filled with over 100 essential care-sector checklists, posters and policies.
Speak to trained health & safety experts 24/7 and resolve your care dilemmas in no time.
Safeguard your staff and service users with expert social care risk assessment templates
It's vital that you keep on top of different risk assessments in your health and social care organisation.
Because it's not just your employees that you have a duty to protect, it's your service users too.
Don't worry though, the care navigator comes with everything you need to make carrying out risk assessments quick and easy.
Simply browse our 60+ risk assessment library to download professional templates and tailor them to your business—helping you to reduce your risk and protect your people.
Plus, as all of our templates have been carefully crafted by our team of legal experts, you can be 100% confident that they're accurate and in line with the law.
Get expert health & safety training for your care workers
Whether you need training for new starters or refresher sessions for long-term staff, our range of care-specific e-learning courses are just what you need to get your staff up to speed.
The courses cover loads of essential topics on social care worker health & safety responsibilities, including:
Mental health, dementia and learning disability awareness.

Handling violence and aggression.

Safeguarding adult awareness.

Infection prevention and control.

Fluids and nutrition.

Plus, loads more.
Our courses have even been CPD-accredited—giving you peace of mind that they're full of the very latest information on health and social care regulations.