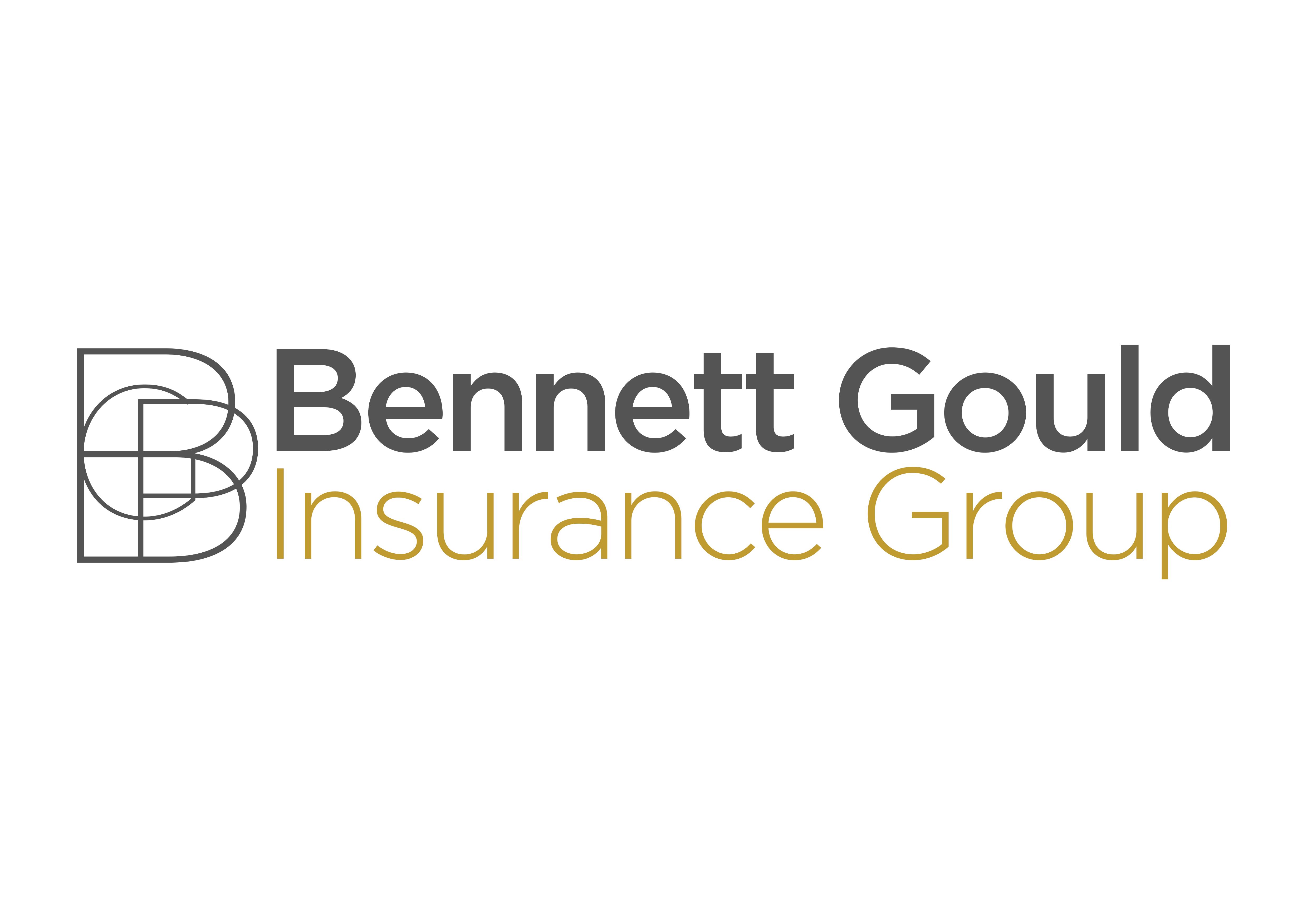 Here's how BrightHR helps your business...
BrightSafe: Online health & safety software and advice
BrightSafe's software and advice helps you to keep on top of all your health & safety management, so you can protect your people and your business. The easy-to-use features let you:
Make risk assessments from scratch or use one of BrightSafe's 450+ sample templates to easily create your own.
Access exclusive CPD-accredited e-learning courses on a range of health & safety topics and share these with your staff.
Speak to UK-based advisors anytime, 24/7, for quick answers to all your urgent health & safety queries.
Optional health & safety insurance covering claims up to £1 million per year.
Expert legal advice for your business
Confused by contracts? Perplexed by paperwork? Distressed by difficult staff? Then it's time you took a little BrightAdvice from our employment law helpline.
The fastest route to solving your HR problems.

Qualified, UK-based employment law advisors available 24/7.
Free BrightAdvice app that gives you access to legal support on the go.
Optional legal expenses insurance covering claims up to £1 million per year.
Plus, get even more smart HR software
BrightHR gives you all the tools you need to manage your people quickly and simply.
VaccTrak

Keep track of who's had the Covid vaccine in your business with our exclusive online tool.

Back to work navigator tool

Our Back to work navigator tool gives you one place to manage all your back to work processes—so you can get your business back on its feet again in no time.

Holiday management

The easiest way to manage staff holidays. Your employee can request a holiday and you can sign it off in seconds, you'll even get an instant notification of the request so you can approve or decline it there and then.

Shifts & rotas

Say goodbye to Excel spreadsheets, BrightHR gives you the simpler way to plan shifts schedules. Make a single schedule or several at once in record time, every time.

Payroll navigator

Save time on your payroll reporting with our easy-to-use online tool.

HR document storage

Use the modern way to store documents with BrightHR. Our vibrant and easy-to-use hub makes uploading, storing and viewing staff documents a doddle. What's more there's unlimited storage.
What our customers say…
Having BrightHR has been a complete lifesaver for a business. Our staff absolutely love using the system and the ease of booking holidays and clocking in using Blip. Customer service is amazing and an engagement team who are always reaching out to you for your opinion makes you feel part of what they are doing.

Steven Greenall – Registered Manager Cornerstone Children's Home

The back to work navigator, with the relevant risk assessments, webinars and guides will be our go-to place as we start to return to business as usual. BrightHR is a user-friendly system and the team are on hand to answer any questions we ever have. I would highly recommend BrightHR.

Deborah Gillespie - Change Recruitment Group