BrightHR vs EnableHR
You need an HR system that can keep up with your business.
In the fast-paced business landscape, see why BrightHR is the only option for businesses that need a people management solution that evolves as your business grows.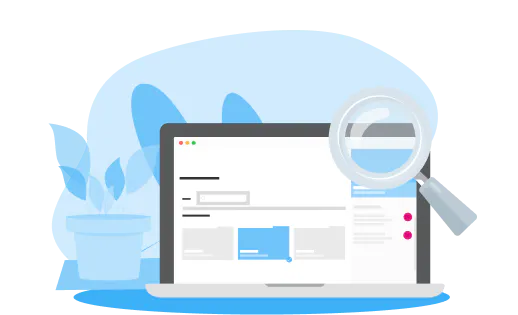 How do BrightHR & EnableHR Compare?
| | | |
| --- | --- | --- |
| HR software and unlimited cloud storage | | |
| 24/7 experienced employment relations advice line | | |
| Learning Management System with digestible e-learning courses | | |
| Free online marketplace with unlimited business advertising and employee perks | | |
| Instant AI-enriched HR advice | | |
| Easy-to-use mobile apps | | |
Interested in BrightHR? See it in action
Explore our award-winning software and see our range of end-to-end people management tools for yourself.
The 100,000+ global businesses that chose BrightHR over other providers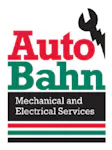 Why customers choose BrightHR over EnableHR
Instant Advice
Get lightning-fast answers to urgent HR questions backed by 10+ years of advisory experience and AI learning.
Don't waste a second on uncertainty with a responsive HR AI platform.
BrightLightning is our first-of-its-kind answer to those nagging HR questions you just want a quick answer to. Our Q&A tool helps you get clear HR answers without even needing to pick up the phone.
FREE expert advice, as quick as a flash
Powered by over 7,500+ questions answered by experienced advisers
Explore relevant questions and answers to grow your knowledge
Why customers choose BrightHR over other providers
Our cutting-edge HR and health & safety search engine powered by AI has been providing lightning-fast responses to thousands of complicated HR and health & safety inquiries since its launch.
We know you don't have time to waste, which is why we decided to give you a team of 50 seasoned advisers available at your fingertips—completely free of charge. It's a tool unlike any other, and it's backed by years of industry experience so you know you can rely on the answers you're getting.
Learning management with e-learning
Take control and supercharge the development of your team with an integrated Learning Management System for effortless, collaborative, cost-effective team training.
Online marketplace AND staff benefits
Put your brand in front of 1 million+ potential global customers with our unlimited FREE advertising platform. And boost your staff retention with money-saving perks.
Easy-to-use mobile apps
Take your people management on the go with the BrightHR mobile app. From time tracking to editing your rosters, everything's at your fingertips.
BrightHR does it all
With everything you need to manage your staff in one place, BrightHR saves you time and money, while helping you grow.
End-to-end services helping you manage your employees from the second they join you
Compliance support with employment relations advice for EVERY industry
Time-saving HR tools that transform every aspect of your people management
Free value-add tools that help your business grow and become the employer of choice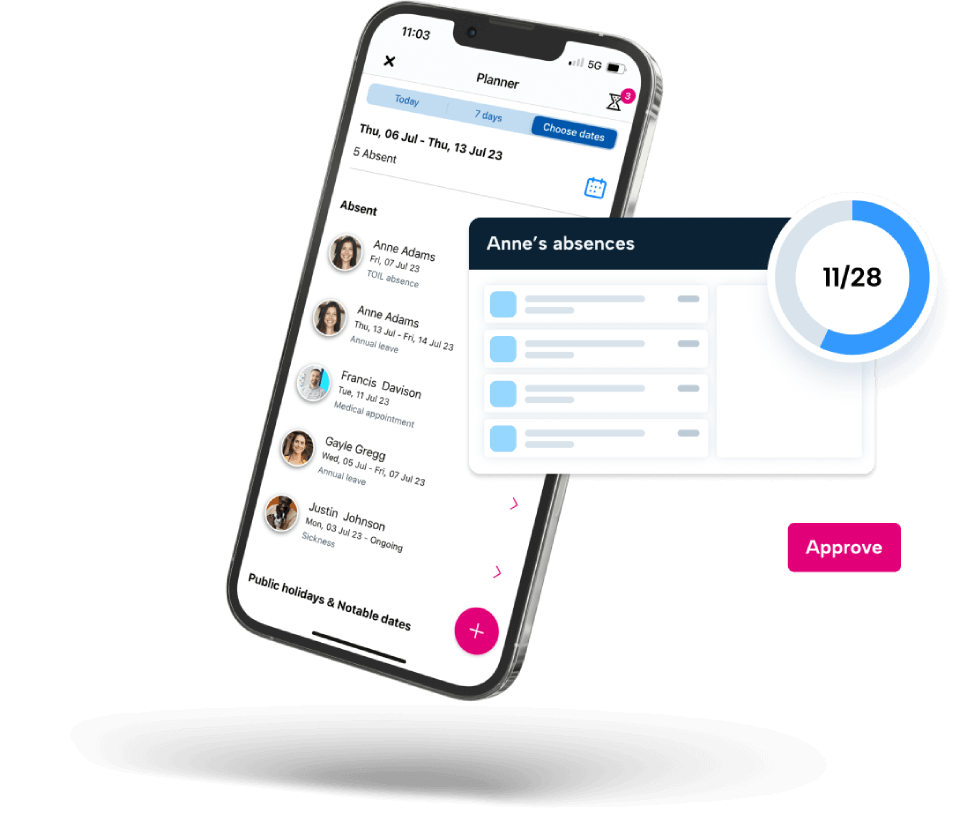 Ready to get started?
Get in touch and discover how BrightHR can revolutionise your people management today