Nottingham Credit Union
Using BrightHR makes us much more organised and centralises our processes, making it quicker for us to manage sickness and holidays.
Back to customer stories
Name

Ella Ferris

Job title

General Manager

Company

Nottingham Credit Union

Industry

Banking

Website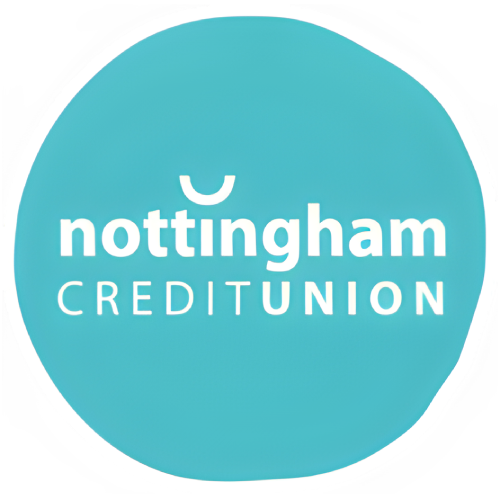 The challenge
"BrightHR's organised and centralised processes make things simpler to manage and monitor."
"As a small team of 12 it's vital for us to keep on top of absence," says General Manager Ella. In the past, it was only holidays that Nottingham Credit Union recorded, so it was hard to monitor absence in relation to performance, and their old system was disorganised and too complicated. Because of these complications their record keeping was becoming more of a problem the longer they left it.
The solution
"BrightHR makes managing holidays and sickness simpler and faster."
By effectively recording, monitoring and managing holidays, sickness and lateness, BrightHR's simple, secure system allows businesses to report on the costs associated with absence.
Commenting on why they chose BrightHR, Ella said: "We realised that we needed absence management software and after trialling a number of similar systems we chose BrightHR. It's a really easy system to use, it's cost effective and open to all staff."
The whole team at Notingham Credit Union have said they find BrightHR easy to use, both in terms of the website and the mobile app. Ella commented: "It's a lovely and well-thought out product that's backed up by friendly and helpful people."
Introduce your team to BrightHR