>
>

PoP expense tracker app
Expense tracker app
PoP expense tracker app
Manage staff expenses with ease and approve them on the go
Your employee can easily log an expense and you can approve or decline it with a swipe.

Get an instant notification whenever an employee submits a new request and sign it off right away.

Put your staff in control of working out mileage and be confident their calculations are correct.

Easily view and export details of expenses that have been submitted by your team and save this as a spreadsheet, so that you can keep your records up to date no matter where you're working from.

Get exclusive expense tracker app for free as a BrightHR customer.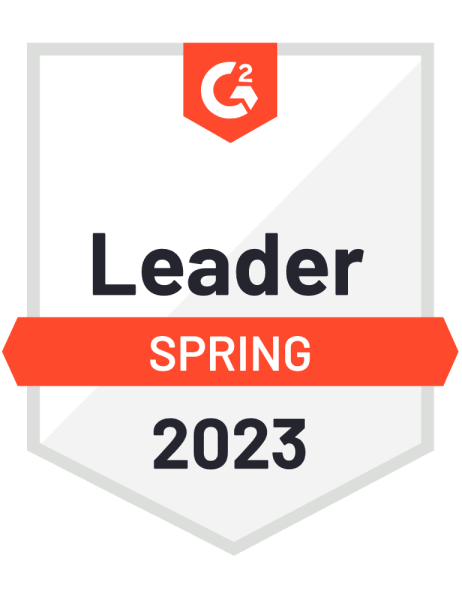 Sick of your long-winded approval process?
We don't blame you. Processing employee expenses by hand is a real headache.
The receipts are always tea-stained, the paper forms take ages to fill out, and the mileage calculations are far too confusing. But approving expenses doesn't have to be so difficult…
PoP (which stands for proof of purchase) is a new expenses app that makes managing employee business costs quick and easy.
Get an instant notification whenever an employee records an expense and approve it with a swipe.

Instantly chat to staff whenever you want more information about an expense claim.

View your team's expense history by category and see how much they spend on food, travel and accommodation.

Keep a secure record of your small business expenses so that you can get maximum tax savings.
The smarter way to work out mileage
Say goodbye to head-scratching sums. Because PoP's mileage calculator does the hard maths for you.
Your people enter where they've travelled to and the cost per mile, and the app automatically calculates the distance and the cost of their travel.
Then, you get an instant notification of their request which you can approve or decline wherever you are. It's that simple.
The PoP app makes expenses much easier and more efficient. Previously we had a more manual process that, although robust in terms of control, was not as efficient and relied on manual input.

Nigel Ireland, Barcud Shared Services Limited.
Already a BrightHR customer?
Just head to the Apple Store or Google Play Store to download PoP's expense tracker app. It's free for BrightHR customers like you and takes minutes to set up.
employee expenses have been processed using PoP.