We are Bright
Our story
---
Want to know how the most popular HR software for SMEs got started? Well, it's pretty simple.
We saw that small business owners were spending hours every day on their HR tasks. And we wanted to create a system that made those same chores quicker and easier to do.
So we put our heads together and created software that was unlike any other—and that's how BrightHR was born.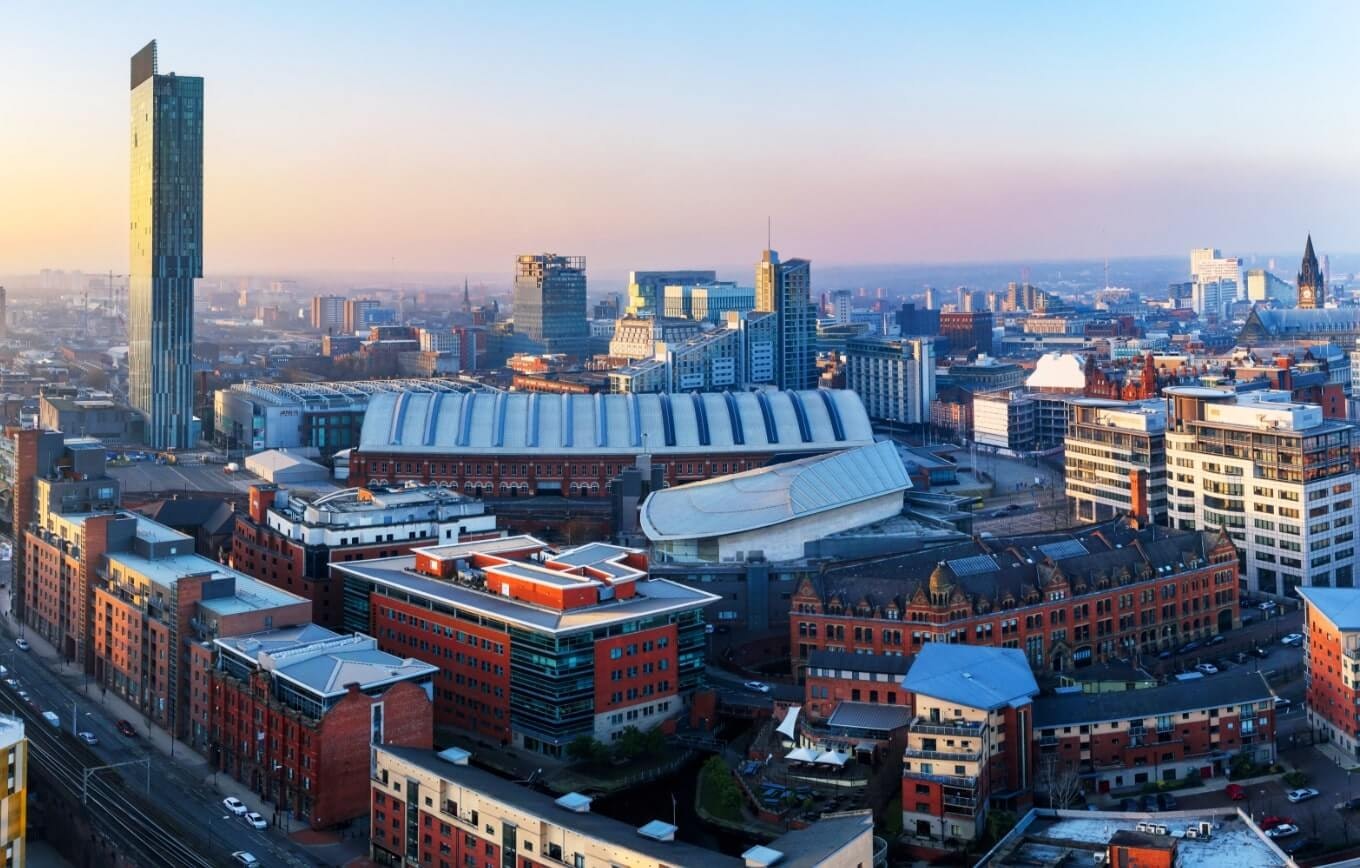 Where we're at today
---
Since our launch in 2015, we've branched out into other areas of HR for small businesses.
Now, we offer 24/7 employment law advice, expert health & safety support, a confidential employee wellbeing service and much more.
So with us, it's like having a ready-made HR team, health & safety manager and employment law specialist on your side – only, we won't charge you outrageous hourly rates.
No wonder 100,000 businesses – across the UK, Ireland, Canada, New Zealand and Australia—trust us to free them of their paperwork and keep them on the right side of the law.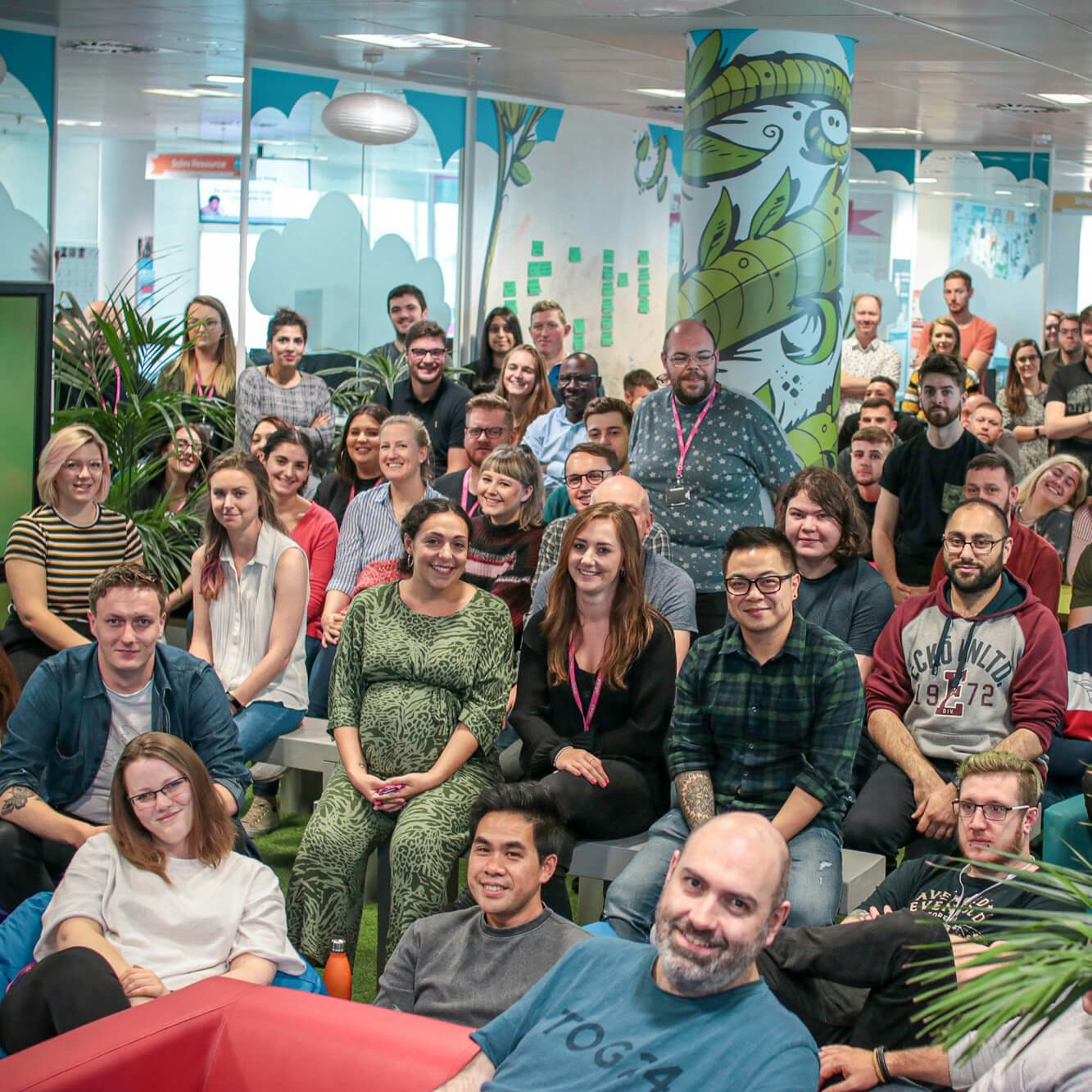 Our values
---
We CARE
We are a people business. Our passion, commitment and dedication comes from our genuine care to help others build great businesses.
We TAKE ACTION
The market moves quickly and so do we. Accountable, agile and adaptable - our professional excellence stems from being action-oriented and offering value at every interaction.
We INNOVATE
Putting the customer first, we purposefully innovate. We listen, understand and turn data into insight to offer meaningful services and systems to our customers.
We INFORM
We ensure peace of mind. With our legal expertise and years of experience, as specialists, we're different because we never rest. Our ambition to be the best drives us forward.
We DO THE RIGHT THING
Integrity is at our core. We always act in the best interest of our customers, communities and each other. We work collaboratively as a team putting others first. We keep our promises and treat everyone with the respect they deserve. That's what earns trust.
Our offices
---
Canada
Peninsula Employment Services Limited

123 Front Street West, Suite 200

Toronto

ON M5J 2M2

Canada

Tel: 1-833-247-3658
Ireland
Block W

East Point Business Park

Alfie Bryne Rd, East Wall

Dublin 3

Ireland

Tel: 1800 279 841
Australia
Level 6/180 Thomas St

Sydney

NSW 2000

Australia

Tel: 1 300 029 198
New Zealand
Level 3/8 Tangihua Street

Auckland

1010

New Zealand

Tel: 0800 675 707
Interested in BrightHR?
---
Whether you manage shift workers at a shop or full-time staff at a large company, BrightHR saves you time, money and effort. No wonder it's the most popular HR software and support service for SMEs.