15% off time-saving HR software for Chambers Ireland members
BrightHR is the exclusive HR Software partner of Chambers Ireland and we're giving all members the chance to enjoy our HR and health & safety software for a fraction of the price. This includes absence management, timekeeping, expense tracking, managing shifts and rotas, and more.
Get 15% off ANY package and enjoy less stress with more time to focus on growing your business.
Considering an HR or health & safety software?
Since 2015 BrightHR has transformed people management, saving businesses like yours, time, money, and stress. With everything you need to manage your staff in one place, it's no wonder that today, we're a leader in HR tech and proudly serving 100,000 customers all over the globe.
And we want to give Chambers Ireland members the chance to experience time-saving HR and health & safety software for LESS with an exclusive 15% off ANY of our packages.
Build your perfect package
Whether you need software, advice, or both—it's easier than ever to choose the right services for you and your people.
HR Software: Everything you need to manage your staff—in one place
Manage staff holidays in a click
Clock in and out with Blip our easy-to-use mobile app
Log sickness and absences
Store documents securely with unlimited cloud storage
Plan shifts and rotas for ANY working pattern
Manage and calculate your expenses with the PoP app
Export payroll-ready data with ease
Maintain legally compliant HR documents
Track overtime and update your payroll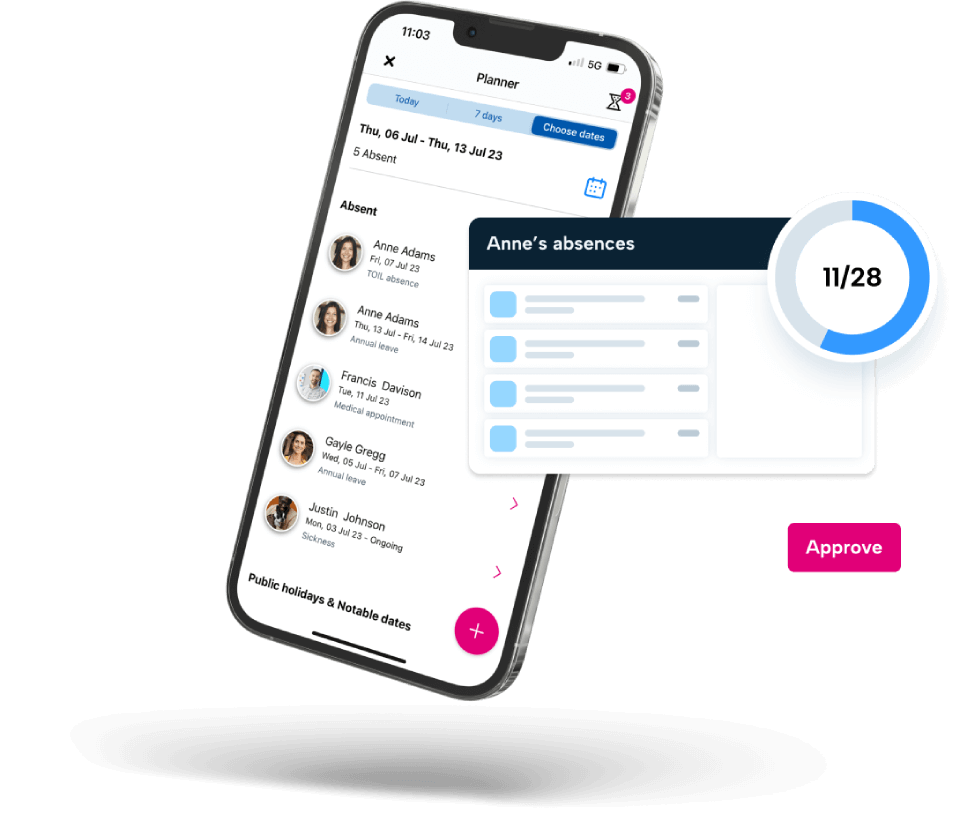 Health & safety software that supports EVERY industry
Manage all your health & safety responsibilities in one place
Roll out health & safety training that helps you stay compliant
Gain reliable health & safety advice
Carry out expert and compliant risk assessments
Log workplace accidents and near misses centrally
Store your documents with unlimited, secure storage
Join 100,000+ global businesses that trust BrightHR






More than software—Get 24/7 advice and wellbeing support
Enjoy better peace of mind 24/7 with time-saving software tools plus round-the-clock access to HR, health & safety experts, or both.
And boost employee morale, increase workplace productivity, and reduce staff sick leave with 24/7 mental health support.
Plus, no matter the package, you get exclusive access to our online marketplace, where you can boost your sales with unlimited potential—and give your staff money-saving perks.
An offer this good won't be around forever, but less admin stress, peace of mind, and more support can be. Get 15% off today!
See BrightHR in action
Fill out a few short details to arrange your free demo.