Employment law advice
BrightAdvice
Get a direct line to qualified legal experts
Confused by contracts? Perplexed by paperwork? Distressed by difficult staff? Then it's time you took a little BrightAdvice from our employment law helpline.
The fastest route to solving your HR problems.

Qualified, Ireland-based employment law advisors available 24/7.

Designed for smaller businesses and the HR issues affecting you.

Free BrightAdvice app that gives you access to legal support on the go.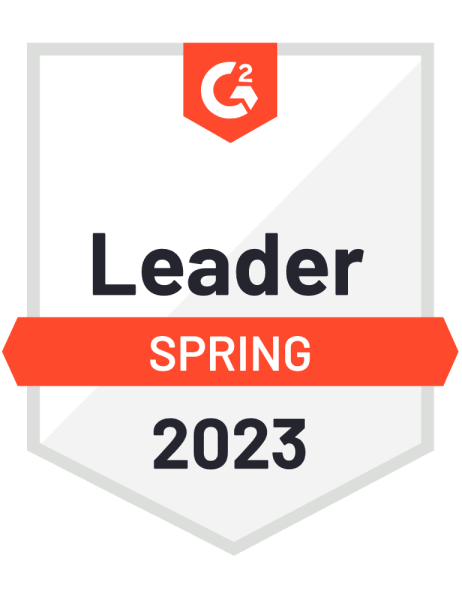 Expert legal advice for your small business
Say you have a big employment law problem—perhaps you want to get rid of a nightmare employee. What's your best option? Forget about high street solicitors with their outrageous €250+ hourly rates—instead, use affordable BrightAdvice.
It gives you quick access to expert legal support whenever you need it. Plus, our advisors won't bombard you with legal jargon either.
Their advice is always clear, useful and perfectly tailored to your business.
Speak to our Group's qualified legal advisors 24/7 (try getting through to a high street firm at 3am).

Get confidential HR advice to help you avoid mistakes, employment tribunals and huge financial penalties.

Instantly see the answers to your most recent advice questions with the BrightAdvice mobile app.

Download sample document templates to help you create perfect policies for your business.
Help yourself to a bit of BrightAdvice
With BrightAdvice, you save money while you save your business. Call for help about any employment law problem you face, including:
Disciplinaries

Sick leave and pay

Maternity and paternity leave

Staff contracts

Employment tribunals and appeals
Let's chat about what you need and show you how BrightAdvice brings you more than a little peace of mind. Call today on 1800 279 841.
BrightDefence: Safeguarding your business's future
Included as part of your BrightAdvice package, BrightDefence is exclusive cover against the costs of defending employment disputes.
It's a discretionary benefit, which means that our experts can make more decisions to support you in cases. Because BrightDefence works in your business's best interests.
So although we're here to help you avoid ever facing a claim, in the unlikely event that you do, BrightDefence is an extra layer of protection for your business.
So as long as you meet the Terms & Conditions, including following our expert employment law advice, BrightDefence will cover all your legal costs and expenses for employment disputes, up to a value of €1,000,000* annually.
*BrightDefence covers you for a maximum of €100,000 per event, up to €1,000,000 per annual contract period.