Boost your sales and grow your customer base for free with BrightExchange
Reach 1 million+ potential customers without touching your advertising budget with our online marketplace.
Create an unlimited number of adverts in minutes
Drive up your sales by advertising to engaged customers
Give your staff cost-saving perks with free access to thousands of offers and discounts
Grow your business and shrink your ad spend
The competition is stiff, and it's no secret advertising costs are on the rise.
This is the perfect time to tap into the power of free advertising on BrightExchange. It's the easiest and best way to promote your business to a vast network of businesses and customers.
Generate a ton of extra business with our BrightExchange platform
Check out our easy-to-use ad creation tools
Publish as many ads as you like for free
Make enticing offers our admins can spotlight on the home page to reach more people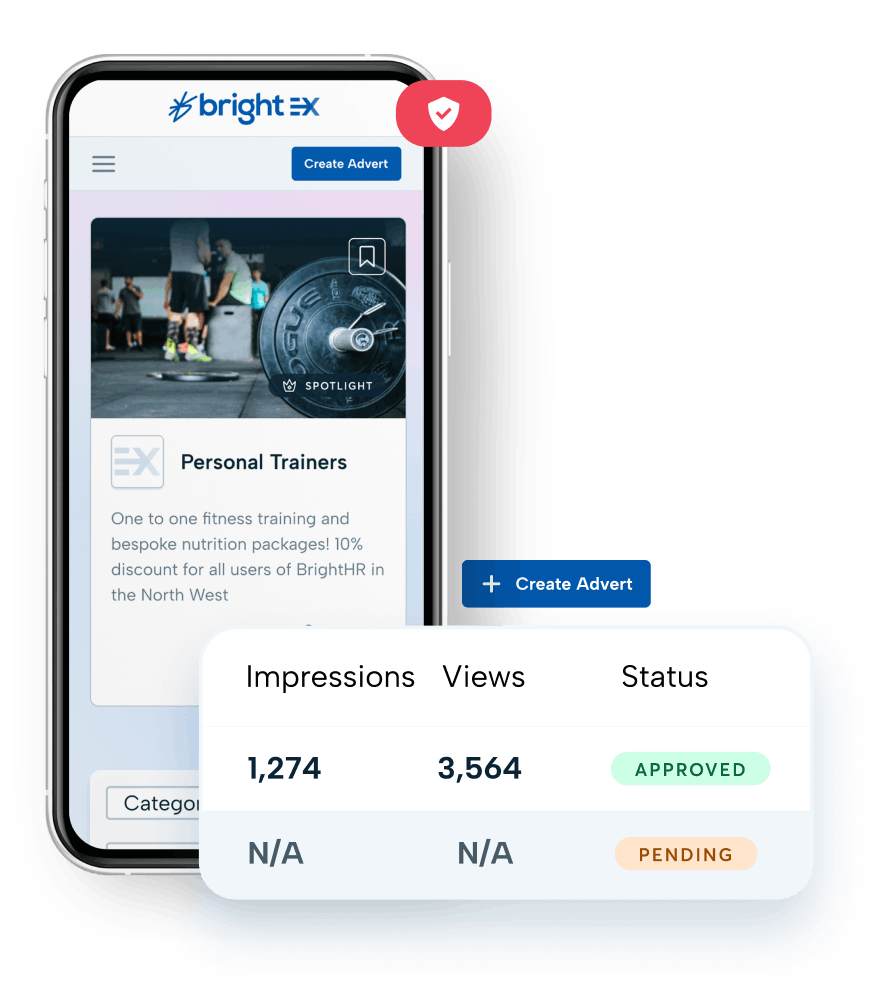 Make your staff feel special with a FREE perks platform
Giving your employees access to unique benefits is a great way to keep them engaged.
So, what better way to set your business apart in a talent-short market than an exclusive online marketplace filled to the brim with perks and discounts?
Support staff through the cost-of-living crisis with cash-saving offers
Give employees access to offers all over the country and the world
Access new exclusive offers every day—there's something for everyone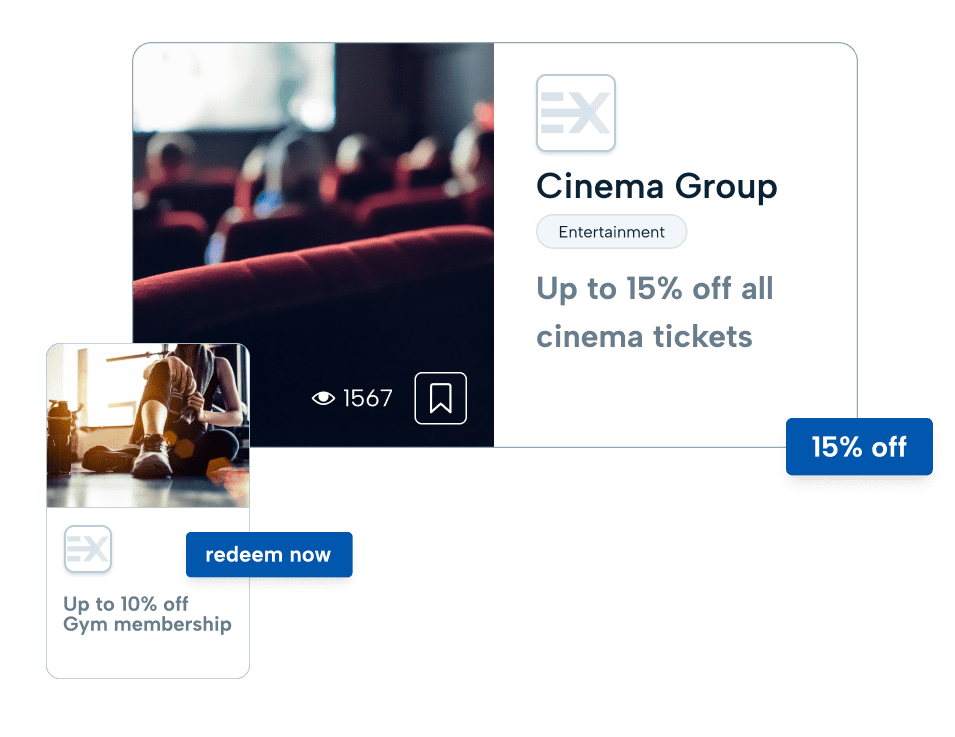 See what else Bright HR has to offer
My Lead Locker
Bright Exchange has been nothing less than ideal to work with. From the design and guidance regarding artwork and call to action right through to the customer acquisition. With their help we have 4x'd our bottom line and done so with minimal effort.
Chris McPhee, Founder & CEO of My Lead Locker LTD
Best ever Brownie Company
As a company previously unaware of the power of Bright Exchange, one slow afternoon The Best Ever Brownie Company took advantage and posted an ad. After 5 minutes of composing the ad and setting it live, they saw the busiest day of sales they'd ever seen
The Best Ever Brownie Company
Want to learn more about the ONLY HR software provider with an online marketplace?
Take a free tour of everything BrightHR has to offer.
Interested in BrightHR? See it in action
Explore our award-winning software and see our range of end-to-end people management tools for yourself.