BrightBase
BrightBase library
BrightBase gives you exclusive access to a library of expert HR and health & safety policies, templates and guides—all available for you to download at any time.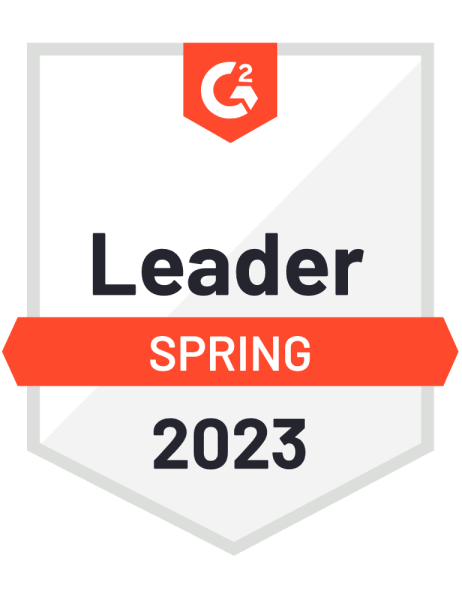 Your home for practical tools and documents
BrightBase gives you access to a library of expertly written HR documents, including employment contracts and handbooks, how-to guides, factsheets, and templates.
BrightBase's documents cover a variety of HR topics, including:
Templated employment agreements

Onboarding and induction documents

Handbook templates

Disciplinary action

Performance management

Redundancy documents

Template contractor agreements

Plus more...
Health & safety knowledge at your fingertips
BrightBase gives you all the information you need to answer any health & safety question.
At the click of a button, you can access risk assessments, fire safety and DSE documentation, industry-specific toolbox talks, and advice on mental health and lone working.
Plus, if you ever need to audit the safety measures you have in place, you can use BrightBase's comprehensive checklists to make sure your business is following the latest laws.
Expert advice—accessible anywhere
All the content available in BrightBase is written by qualified HR and health & safety experts.
And as it's continually kept up to date with changing guidance or legislation, you can be 100% confident that it's always accurate and in line with the law.
Plus, it's easily accessible through your BrightHR dashboard—making it the perfect complement to your BrightHR service.
Watch Sam from BrightHR explain more
Watch a short video to see how our library of HR templates and guides helps you to save time your business.