Our leadership team
With over 100 years of combined experience, we've got a well-seasoned team at the helm.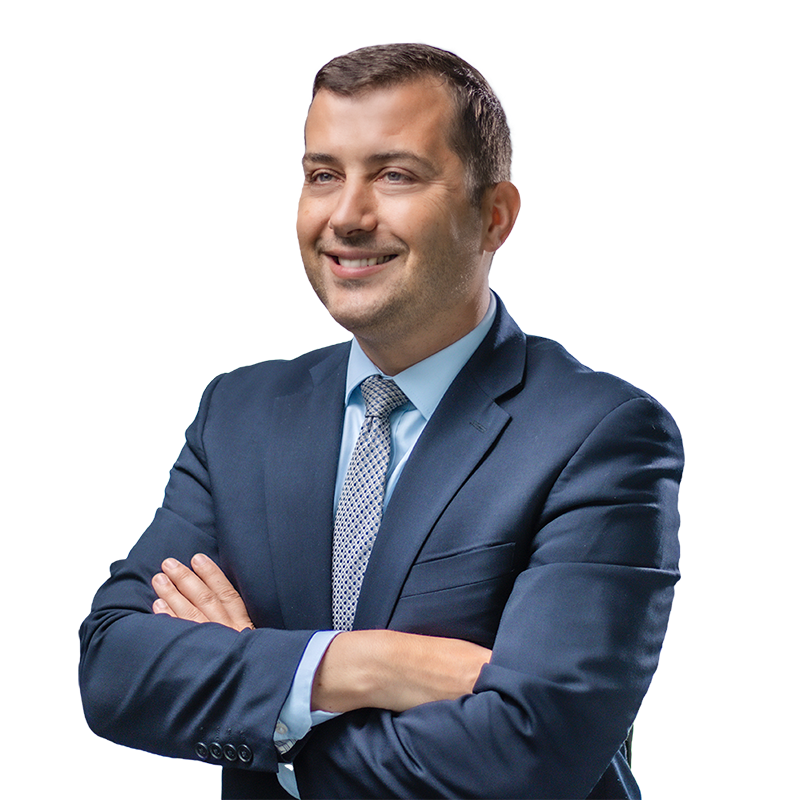 The last two years have been a challenge - but that challenge has led us to the position we find ourselves in today.
It has been a year of achievement through unprecedented times. BrightHR Group companies have helped keep the business world moving during a time of crisis, something that I entirely credit to the hard work of our talented teams.
Alan Price
CEO, BrightHR and Group Chief Operating Officer
A leading authority on employment law and HR, Alan is a Chartered Fellow of the CIPD with 18 years' experience in employee relations, a Chartered Manager and Fellow of the CMI, a certified practitioner and Fellow of the Australian Human Resources Institute, and a member of the Canadian Human Resource Professional Association. He is also a Fellow of the Royal Society of Arts and a member of the Forbes Human Resources Council.
Ready to find out how BrightHR can help you?