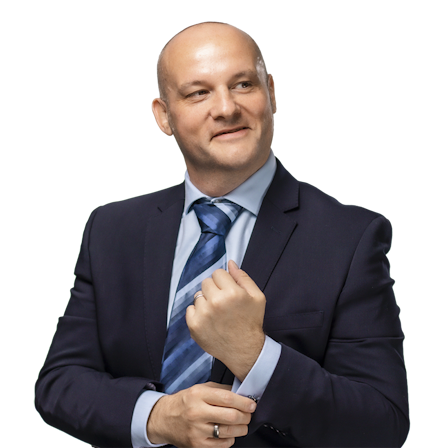 I'm proud to work alongside a market-leading product team. We use best in class processes and technology to deliver innovating products and services globally to a growing customer base.
Alex Maher
Associate Director of Technology
Alex is a hands-on technology leader with a passion for delivering quality. He is a proven specialist in Web and Integration Technologies with over 20 years' experience delivering to clients such as Peninsula Group, The LateRooms Group, Fujitsu, Vodafone, United Utilities, Marks & Spencer, Tesco and Defra.
Alex demonstrates excellent interpersonal skills and believes strongly in continuous improvement and mentoring of others.
Ready to find out how BrightHR can help you?