Offering employee benefits can have a huge impact on your business.
Staff benefits can enhance employee wellbeing, attract new talent, and define your company culture.
If you don't offer benefits, your employees are more likely to feel unmotivated and unhappy at work, which could cause them to seek a new job.
But what are employee benefits, and how do you decide on the best staff benefits package for your business?
Let's dive in...
What are employee benefits?
Employee benefits are things you offer your employees on top of their usual wages. They can be financial or non-financial.
UK employers are legally required to offer employees their minimum contributions to these mandatory staff benefits:
Workplace pension

Maternity and paternity leave and pay

Statutory sick pay and disability allowance

Paid annual leave
While these mandatory staff benefits provide a safety net for your staff, it's common to offer other employee benefits that go above and beyond.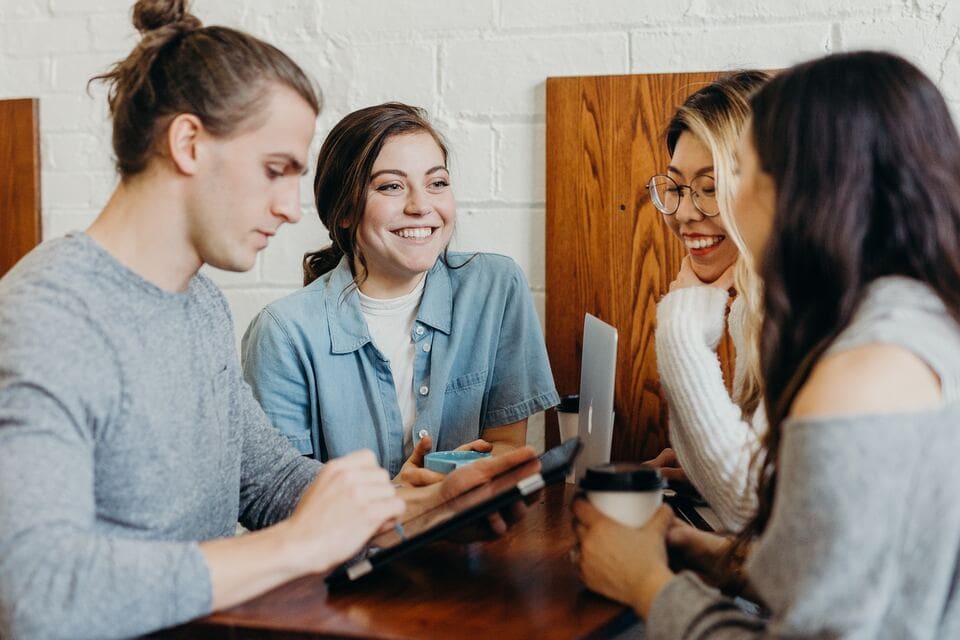 Why you should offer employee benefits
Employee benefits are more than just add-ons to an employee's salary. The right set of benefits can have a significant impact on both your business and your staff. There are many reasons to do so:
Improve employee wellbeing
As working lives can often seep into personal lives, it's important to prioritise your employees' wellbeing. By offering mental health support, you can help to improve the mental health and wellbeing of your staff.
When you prioritise health and wellbeing you can maximise team potential, enhance morale, increase efficiency, and minimise absenteeism.
For example, providing a benefit like an employee assistance programme can help them achieve a healthy work life balance.
Increase productivity and employee engagement
If you want your employees to perform their best, it's important to make them feel appreciated.
Providing benefits that excite and engage them can increase their enthusiasm for their work and inspire them to go above and beyond in their job performance.
For example, offering an employee recognition platform allows you to use praise to engage and motivate your staff.
Increase employee retention
It's expensive to hire new staff. Research shows that the average cost of replacing an employee is more than £30,000.
By offering benefits that improve staff happiness, you can improve employee retention and reduce the chance of your workers looking for a new job.
For example, by offering an employee benefit like e-learning for career development, your staff know that you care about their future. When you invest in your people, they're more likely to invest in you.
Attract new talent
As well as keeping your existing employees, company benefits can be a huge bonus to potential new hires. When looking for a new job many people will consider what benefits a company offers.
If your benefits reflect your company's values, show a commitment to treating your staff fairly and are not the same benefits as everyone else, you can expect that more skilled employees will want to work for you.
Define company culture
Company culture refers to the values of your organisation. You should state these values explicitly in your employee handbook; however, a well-defined benefits package will help to reinforce them.
The benefits you decide to offer employees can help to create a positive work environment. For example, offering free food gives staff an opportunity to sit and eat together.
Alternatively, offering flexible working or creating a remote work policy allows workers to find the schedule that works best for their lives.
Save money
Implementing working benefits can sound expensive—all of these add-ons, on top of paying salaries.
However, you can actually save money.
Especially if you invest in the right people management software that offers staff benefits built in.
And with the right benefits package, you won't need to compete with higher salaries being offered by your competitors.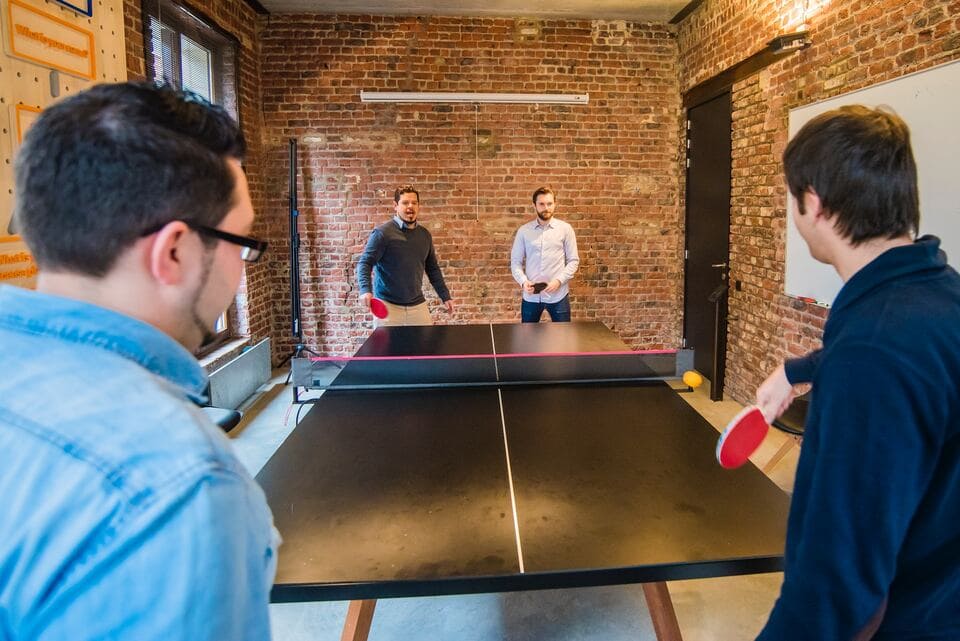 Examples of employee benefits
Employee benefits come in all shapes and sizes. There are endless UK employee benefits options but some of the most popular employee benefits are:
Lifestyle benefits
With the growing need for achieving work-life balance, many employers are opting for benefits that can improve their employees' lives outside of work.
It's important to consider offering benefits like, childcare costs, parental leave, professional development opportunities, generous holiday entitlement or remote flexible working arrangements.
By enhancing the lives of your staff, you in turn enhance their loyalty to you.
Health benefits
Ensuring the health and well-being of your staff is essential for maintaining high morale and productivity.
Consider providing additional sick pay, wellness programmes, specialist healthcare services, access to an on-site gym or a discounted gym membership to help your staff stay in tip-top shape.
Financial benefit
Providing extra financial assistance to your staff is a highly desirable benefit for many employees and can assist many employers in attracting new staff.
But there is more to it than offering pay increases and bonuses.
Some alternative financial employee benefits include workplace pension schemes, performance-based bonuses, investment opportunities, student loan repayments, relocation expenses and travel expenses.
Insurance benefits
Protecting your staff and business is essential, and having the right insurance policies in place is one of the best ways to do so.
Employee insurance benefits allow you to provide staff members with financial support for any unforeseen circumstances that wouldn't allow them to work, such as serious illness.
These policies can include private medical insurance, life insurance, group income protection insurance, and group critical illness cover, depending on your requirements.
By being proactive and taking steps to safeguard your business, you can minimise risk and ensure the safety of your livelihood.
Salary sacrifice scheme
A salary sacrifice scheme is an optional agreement between you and your staff, where your employee would give up part of their salary for a non-cash benefit.
This could be access to company cars, but the most common salary sacrifice is increased pension contributions.
It's important to note that when you set up a salary sacrifice arrangement you must change the terms of your employee's contract and your employee must agree to this change.
Also, a salary sacrifice arrangement can't reduce an employee's cash earnings below the national minimum wage rate. And it may impact your staff's income tax and both your national insurance contributions.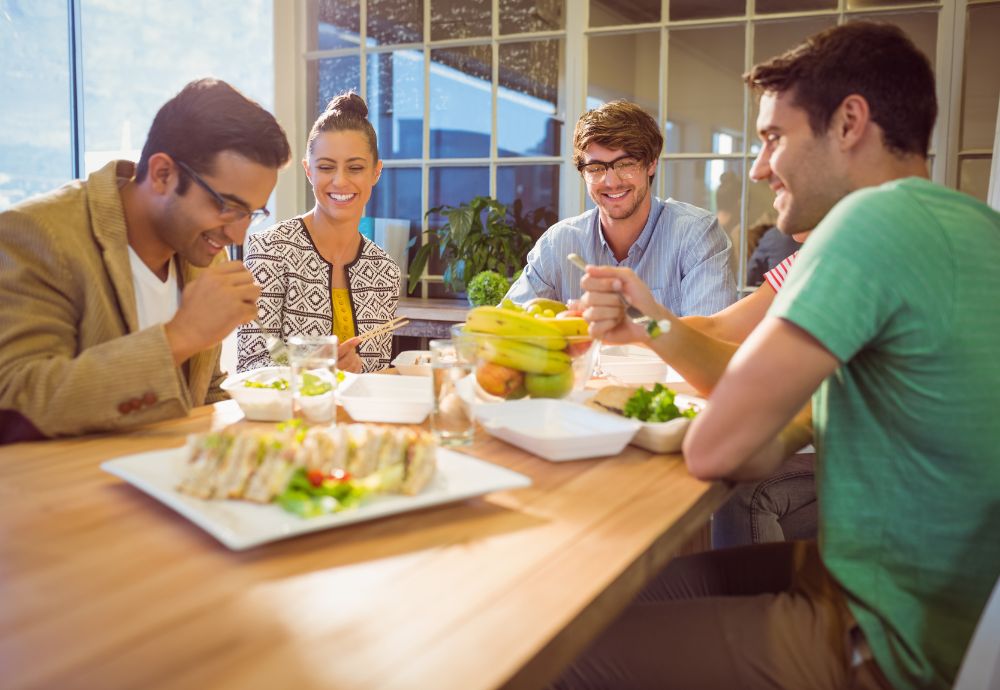 How to choose the best UK employee benefits package?
Now that you have knowledge of the various benefits that you can provide, it's time to determine the perks you want to offer to your team.
It's important to note that different people will have differing views on which benefits are most suitable for them, and you will need to evaluate which options work best for your business.
A good way to do this is to decide on what will make your existing employees feel valued and create a strong offering that benefits all involved.
A helpful approach is to identify which benefits your employees will gain the most from. For instance, if you believe that providing a better work life balance would be advantageous to your team, consider implementing such a perk.
Another method would be to create a staff engagement survey to find out exactly what employee benefits they would like to see before deciding.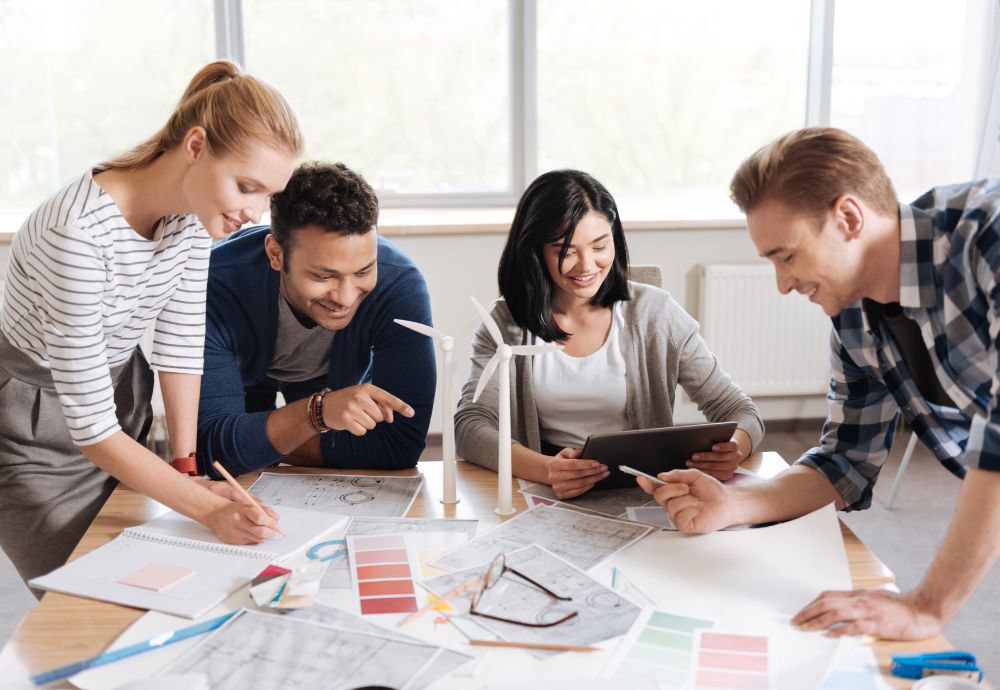 Get help with employee benefits today with BrightHR
There's a lot to consider when putting together your benefit provision package and the costs of having separate employee benefits can quickly add up.
But with employee benefits built into our award-winning software, we have made it easy and cost-effective to implement employee benefits while transforming your people management.
With BrightHR you can:
Implement an employee discount scheme
Our exclusive online marketplace, Bright Exchange, allows you to give your employees access to thousands of discounts and unmissable offers without any extra costs.
Plus, you can advertise your business on the platform as many times as you want for free.
Provide support for employees wellbeing
BrightWellbeing can boost employee morale, increase productivity, and reduce staff sickness with 24/7 mental health support.
Not only that, but you also get life and leadership coaching, with legal and financial help, for all-around wellbeing support.
Engage and motivate your staff with praise
Empower and incentivise your team with our employee recognition platform.
We've made it easy to boost productivity and morale with our praise system that encourages teamwork and allows you to instantly spot and celebrate top performers.
Empower your staff with professional development
Support employee development with BrightLearn. Easily develop and upskill your staff, without the hefty training costs.
And give your staff access to interactive learning with course completion certificates and a Learning Management System that helps you track staff progress.
A well-defined benefits package will keep your staff happy and motivated. But if you get it wrong, you can end up spending money on rewards that go unused.
So, what are you waiting for? Discover how BrigthHR can save you money with the right rewards and transform your people management today, by booking your free demo.