Our leadership team
With over 100 years of combined experience, we've got a well-seasoned team at the helm.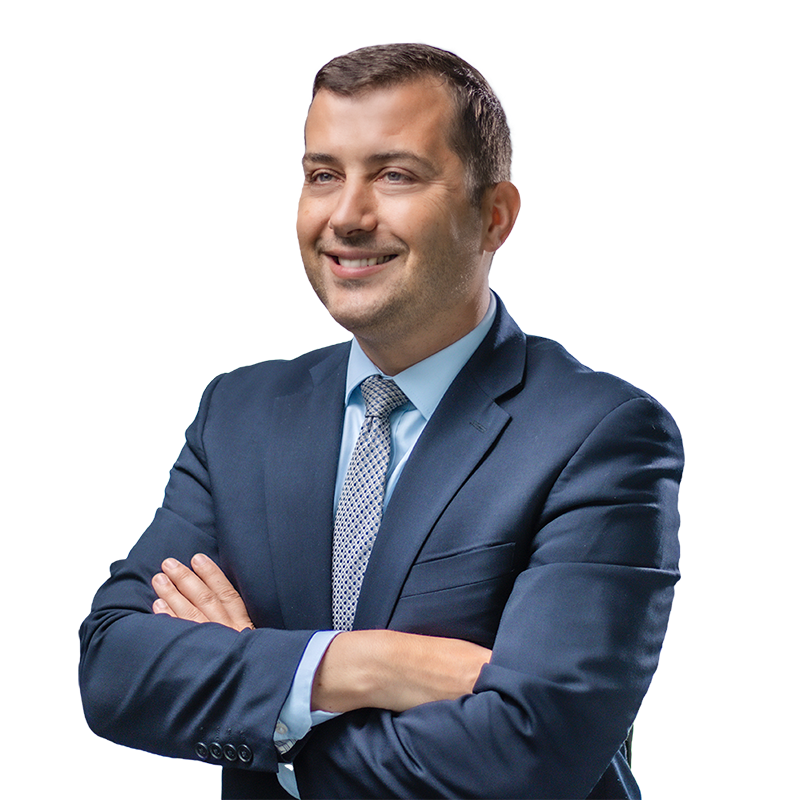 As the world changes at an unprecedented rate, the world of work does too. What is clear, however, is that businesses around the globe continue to thrive no matter the obstacles they are faced with. And I'm very proud to say, that we continue to meet the growing needs of our customers.
We are committed more than ever to build better businesses. Help business owners navigate the world of change, deal with the workplace issues at hand, but grow and achieve their fullest potential. As a team we care about the success of our business community.
Alan Price
CEO, BrightHR and Group Chief Operating Officer
A leading authority on employment law and HR, Alan is a Chartered Fellow of the CIPD with 18 years' experience in employee relations, a Chartered Manager and Fellow of the CMI, a certified practitioner and Fellow of the Australian Human Resources Institute, and a member of the Canadian Human Resource Professional Association. He is also a Fellow of the Royal Society of Arts and a member of the Forbes Human Resources Council.
Ready to find out how BrightHR can help you?