>
>

PoP expense tracker app
Business expense and mileage tracker app
PoP expense tracker app
No more paper receipts and mileage maths. Manage staff spends the simple way with our smart business expenses tracker app.
Get your own virtual accountant and easily manage employee expenses from your phone with the iOS or Android app.
See instant notifications when your employee submits an expense claim—and approve or decline it in a swipe.
Use the mileage tracker to put your staff in control of mileage calculations—and be confident they're always correct.
Easily view and export details of your team's expenses and save as a spreadsheet, so you can keep secure records of your business expenses to get maximum tax savings.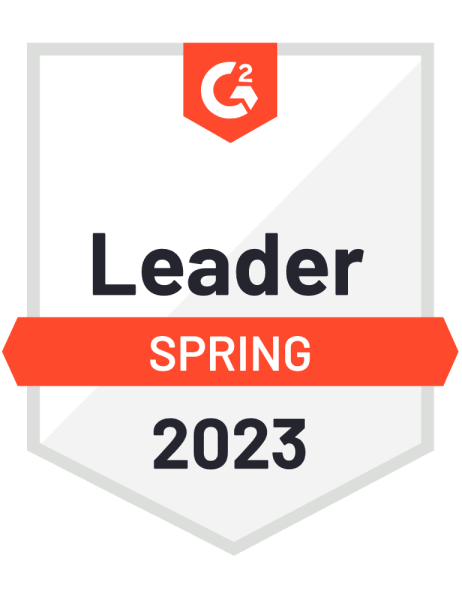 Say goodbye to piles of receipts with our smart business expense tracker…
PoP stands for proof of purchase (we're clever like that). It's the small business expense tracking app that makes managing employee business costs quick, easy, and stress-free. Here's how it works:
Staff use PoP to snap a photo of their receipt, add some details, and fire over their expense claim at the click of a button.

Then you, the employer, get an instant notification—and can approve or decline their claim with a simple swipe.

Need more information about an employee's expense claim? Just use PoP's chat function to send them a quick message.

View your team's expense history by category and see how much they've spent on food, travel and accommodation.
…And hello to easy mileage calculations with our clever business mileage tracker
No more head-scratching sums. Because PoP's clever car mileage tracker app does the hard maths for you.
Your people enter where they've travelled to and the cost per kilometre, and the business mileage app automatically calculates the distance and the cost of their travel.
Then you get an instant notification of your employee's mileage claim, which you can approve or decline wherever you are. It's that simple.
The PoP app makes expenses much easier and more efficient. Previously we had a more manual process that, although robust in terms of control, was not as efficient and relied on manual input.

Nigel Ireland, Barcud Shared Services Limited.
Use PoP to get maximum business tax savings
Keeping accurate expense records is essential for managing your business accounts and getting tax savings. And PoP's business and mileage tracker app makes this a doddle.
When it's time to submit your tax allowable expenses, simply use this clever business expense tracker app to view and export details of your team's expenses and save them as a spreadsheet.
And with BrightHR's unlimited cloud storage, you can be confident all your records are stored safely and securely in one central place.
employee expenses have been processed using PoP.
Download PoP for free
Already a BrightHR customer? PoP is yours for free! It only takes a couple of minutes to download and get set up, and our step-by-step guide shows you how easy it is to use your business and mileage tracker app.
Not a BrightHR customer yet?
No worries! One of our friendly experts can show you PoP in action, PLUS you get a whole load of other smart HR software with it, too. Book in your free demo today.
Request a demo