BrightSafe Advice
BrightSafe: Health & safety advice
The easiest way to get help with health & safety
BrightSafe is your direct line to trained health & safety specialists. So no matter what health & safety issue you're facing, the right answer's just a phone call away.
Open 24/7 for quick answers to your most urgent health & safety queries.
Get specific advice on your obligations

Call BrightSafe to help you prepare SWMS, SOP, Emergency management response and COVID Safety Plans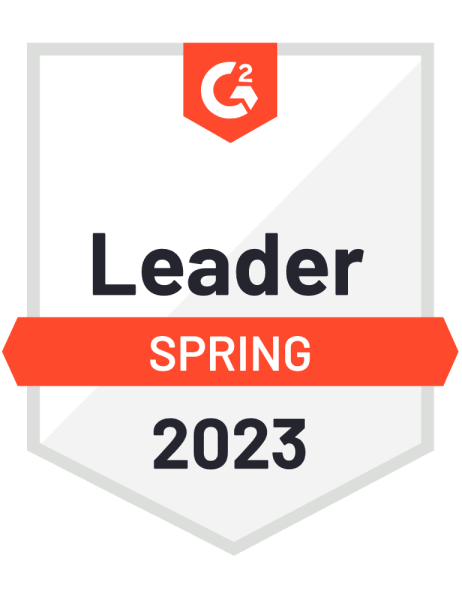 Practical support for your health & safety questions
You've worked hard for your business. Protect both it and your people by getting on the spot advice for the following health & safety issues:
COVID related queries

Safe Work Method Statement

Safe Operating Procedures

Emergencies and workplace incidents

Industry specific legislation

Workplace incidents

Plus loads more!
Bonus: Health & safety document template and resource library
Exclusive access to a growing list of document templates and resources that you can download, edit and use in your business. Our document templates include a health & safety manual and handbook, statements, checklists, guides and registers.
Online health & safety software
BrightSafe comes with a comprehensive health & safety management software.
Use it to:
Create and manage risk assessments from our library, or from scratch.

Add tasks to help you manage control measures and potential hazards in your workplace.

Record workplace incidents and carry out investigations to assist and protect your people.

Access exclusive e-learning courses on a range of health & safety topics and share these with your staff.

BrightSafe's online software helps you manage all your everyday health & safety tasks.