All-in-one HR software for small and medium-sized businesses
Whether you're small and successful or with big dreams to grow, BrightHR has the tools you need to transform your business.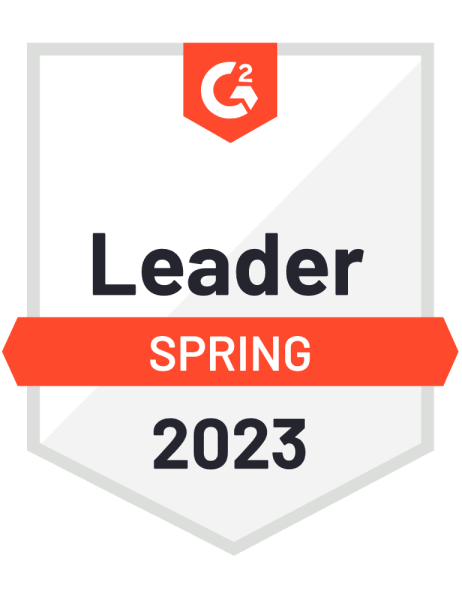 Watch as Sam Tunney explains BrightHR's Prime package
Join the 100,000+ businesses that trust BrightHR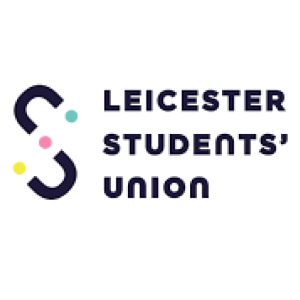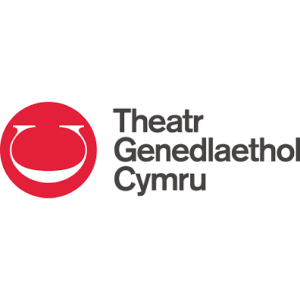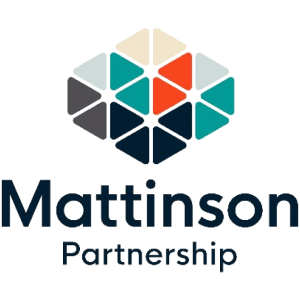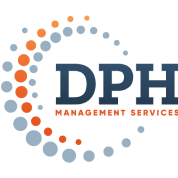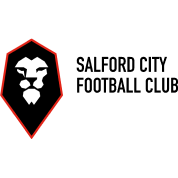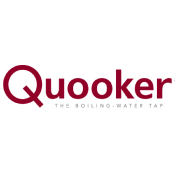 How BrightHR supports you…
Free up your time
As a business owner, you have to juggle a lot. There are staff holidays to approve, rotas to plan, and sickness records to keep up to date… and that's on top of running your busy business.
But don't worry, BrightHR's here to help. With our smart and efficient online software, you can speed up your daily HR tasks and get more time to spend on your business (and you!).
Find out more
Enjoy fixed pricing
Struggling to cope with soaring business costs? With BrightHR, you don't have to worry about unpredictable bills.
Because our pricing is fixed. So, even if your business grows and staff numbers skyrocket, your monthly BrightHR bill remains the same—that's our guarantee.
Manage your people wherever you are
Wouldn't it be great if you could tick off HR tasks while on the move? Well, you can with the BrightHR iOS and Android app.
This handy mobile app lets you approve holiday requests on the go, log sick leave and lateness in a tap, and manage your rotas wherever you are—even if it's the other side of the world.
Switch with ease
Whether you're a first-time user or switching systems, we do everything we can to make starting with BrightHR as seamless as possible.
From helping you set up user permissions to entering your staff data, our team of software specialists are by your side every step of the way.
Next-level business features
Get complete HR support for your business
Got a complex HR question you need answering quickly?
Use our range of expert employment relations services to help you resolve HR issues fast and avoid hefty legal penalties.
• BrightAdvice: Call our 24/7 HR advice line to get quick access to qualified local experts whenever you need it. Enjoy unlimited calls for both you and your managers.
• BrightAdvice app: Use our handy mobile app to instantly see the answers of your most recent queries—so you won't ever forget our expert advice.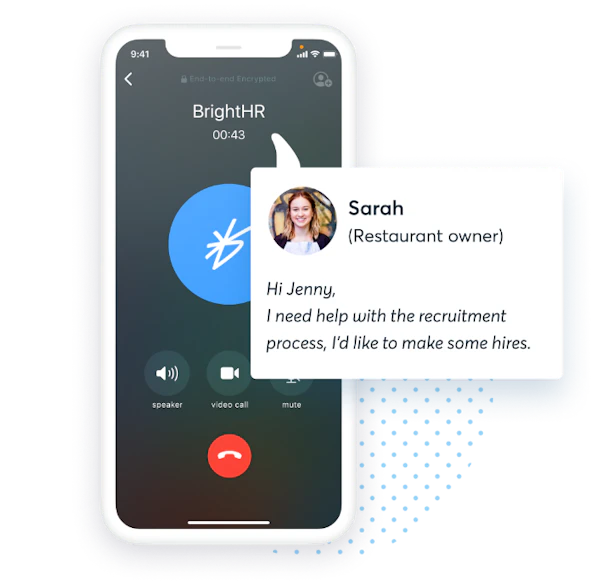 Protect your staff with all-in-one H&S support
It's vital that you keep your staff and customers safe at work. But that can be tough if you're not a health & safety expert…
That's why you need BrightSafe. It's a complete health & safety management service that helps you to protect your people and meet local laws. Here's how:
• Manage all your H&S in one place. Get one central hub to create professional risk assessments, record workplace accidents, and get automatic reminders of important tasks. Plus, fire up the BrightSafe app to manage H&S tasks on the move.
• Educate staff on the latest laws. Access interactive and easy-to-follow e-learning courses with BrightSafe—they're all accredited and assured.
• Speak to trained experts in an instant. Call our 9am-5pm helpline to get quick answers to your health & safety questions, including how to prepare for health & safety spot checks.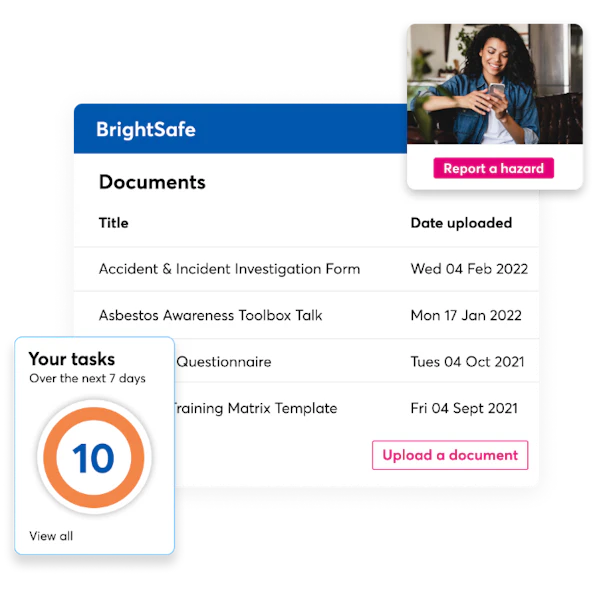 Record staff work hours with ease
You need a quick and easy way to track staff work hours. And that's Blip.
It's an exclusive mobile clocking app that puts your staff in control of recording their own work hours—saving you time, effort, and precious headspace.
Blip even comes with clever geolocation tracking to help you see when your staff are working and where. So, no matter if your staff work flexibly or travel across several sites, you'll always know where they are.
Plus, as Blip keeps a secure record of payable hours and overtime worked, you can be confident that your business records are up to scratch.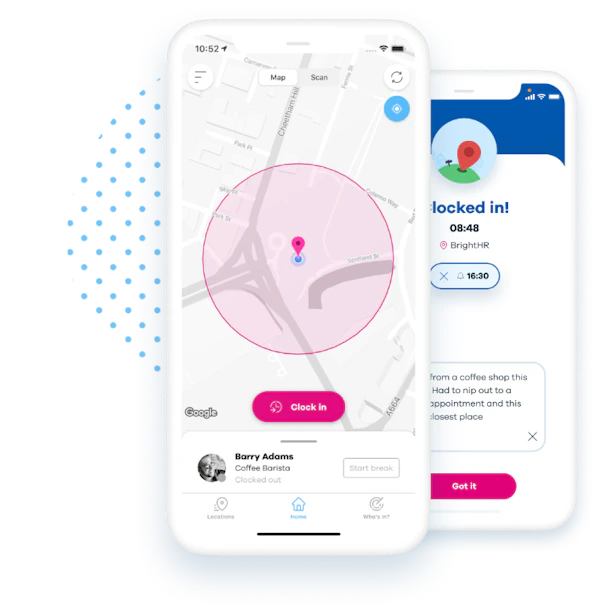 Develop your employees to be the best
It's more important than ever to invest in the growth of your people. And that's where the People Navigator comes in.
With our exclusive online tool, you get a complete learning and development programme to help you train employees, increase their business value and keep your top talent.
You get clear onboarding frameworks to help you engage new employees, so they can settle into the business and start adding value as soon as possible.
Plus, there's a wide range of expert guidance to help you manage employee career development, improve working relationships, and develop a positive company culture.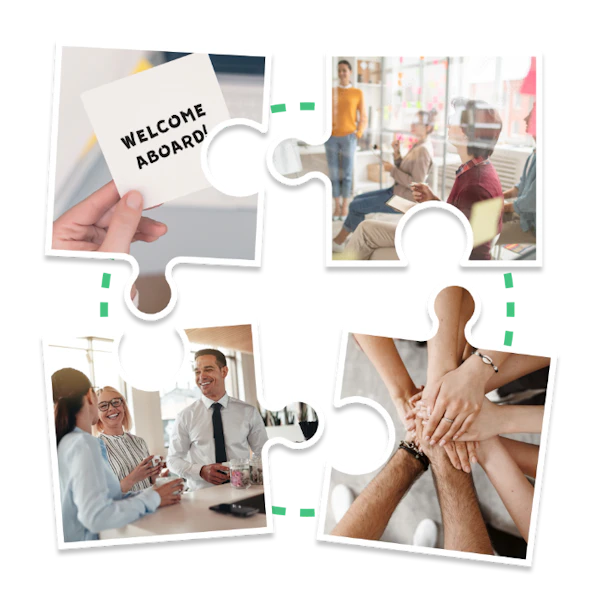 Get a fast and efficient recruitment process
Use the Turbo Talent Navigator to manage all your staff vacancies in one place.
You can add multiple vacancies in one go, easily view your filled and current vacancies, and access expert recruitment resources like offer letters and interview guides.
With the Turbo Talent Navigator, you can smoothly move candidates through each stage of the hiring process. Then, once you've found your star candidate, simply mark the position as filled and onboard them directly on to BrightHR.
And, if you ever need to make tough decisions about your workforce, the Turbo Talent Navigator is here to safely guide you through the redundancy process.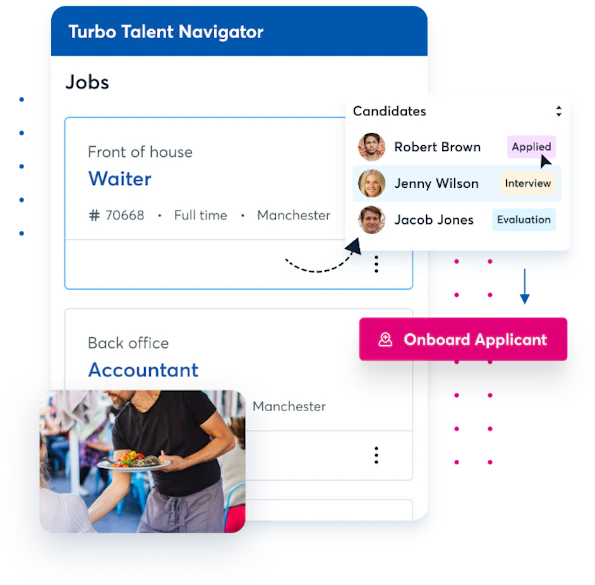 Attract and retain top talent with Bright perks
Give your staff access to thousands of money-saving deals with Bright Exchange.
It's an exclusive online marketplace where your staff get mega discounts on big-name brands like HP and Fitbit—at no extra cost to you or your business.
And your staff won't be the only ones to benefit from our Bright perks. Because studies show that happy employees are as much as 13% more productive—so it's a no brainer to invest in your staff!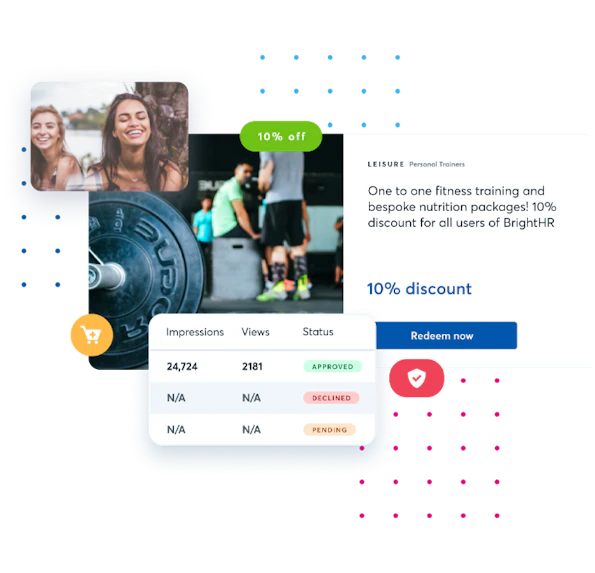 Great value proposition without the fluff
I use BrightHR software for people management in my business, and it's a total game-changer. BrightHR software has made our staff management and HR so simple, straightforward and stress-free at a really challenging time for the business. I couldn't recommend it more, it's cracking!
Andy Reid MBE
Armed Forces Veteran and Business Owner
Transform your business today with BrightHR