Staff holiday planner
Staff holiday planner & booking system
Save time on organising awkward annual leave and make holidays a breeze with our smart staff holiday planner.
Say goodbye to the stress of complicated holiday calculations—BrightHR does it all for you.
See any potential clashes alongside requests, so you never end up accidentally short-staffed.
Get instant holiday notifications on the free BrightHR app, so you're always up to date—and your staff are, too.
Reduce your holiday management admin and free up your time to focus on running your business.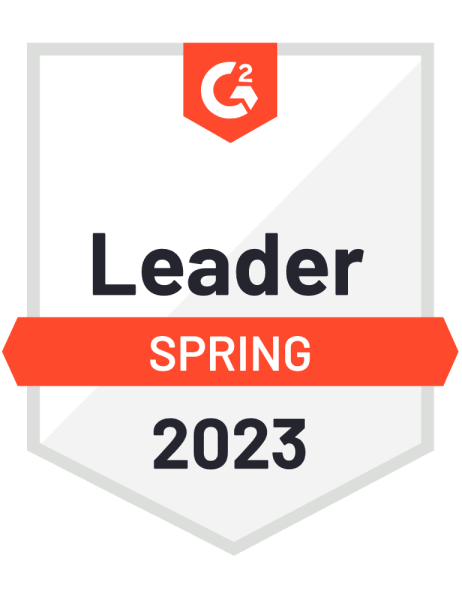 Make your staff holiday management a breeze
It's a familiar scene… piles of paper request forms. Frantic phone calls to arrange cover. Wall charts covered in red pen. Smoke coming out of your ears as the office descends into holiday chaos again…
You just need BrightHR. Our award-winning staff leave planner is straightforward and super-streamlined, so sorting out staff holidays is simple.
So forget confusing calendars, longwinded approval processes, and juggling multiple requests for that same week off in August. Just sit back and bask in your workplace calm. It's almost like you're on holiday…
Get accurate annual leave accrual calculations instantly
Don't forget, there's more to annual leave than just managing the mayhem—there's a legal element, too.
Almost all permanent workers in Australia are legally entitled to 4 weeks' annual leave each year (and that's before we look at those confusing industrial instruments that might entitle them to something different), so you have to get your holiday calculations right…
Our smart annual leave management software does the tricky calculations, automatically working out accrued leave. Plus, staff entitlements auto-refresh whenever your new holiday year begins.
So, no more figuring out fixed or variable hour entitlements. Simply enjoy BrightHR's automatic and accurate staff holiday accrual calculations, which you can be confident are right and in-line with the law.
Your staff holiday booking system in four simple steps:
Using our employee holiday tracker is easy. Here's how it works:
Your staff use BrightHR to add a new holiday request and submit it at the click of a button.

Then you, the employer, get an instant notification of the new holiday request.

BrightHR flags any holiday clashes, to help you avoid being understaffed.

And you can approve or decline the holiday request on the go.
And if you're not at your desk? That's not a problem, because BrightHR's free iOS and Android app gives you and your people full access to our staff holiday planner software on the go.
holidays booked using BrightHR worldwide!
See BrightHR's awesome staff holiday planner software in action
Want to know more? Click play to check out our annual leave planner and all our other smart HR software, including:
And if you want to try it out? One of our friendly experts will walk you through our employee holiday planner and all our awesome HR software over the phone, so you can see for yourself how BrightHR transforms your people management. Book your free demo today.
Request a demo