Unplanned absence and lateness
Absence management software
Staff off work? Whatever the reason—log it in seconds with online attendance software that makes it easy to track employee absences.
Record all absences with ease, whether it's a sick day, a doctor's appointment, maternity leave, or even time off for self-isolating.
Use your phone to snap and upload fit notes, self-certification forms and hospital letters—no need for old-school scanners.
Easily arrange cover and update senior staff or managers using the free BrightHR iOS or Android app.
Get reminder notifications to prepare for important meetings, like an employee's return-to-work.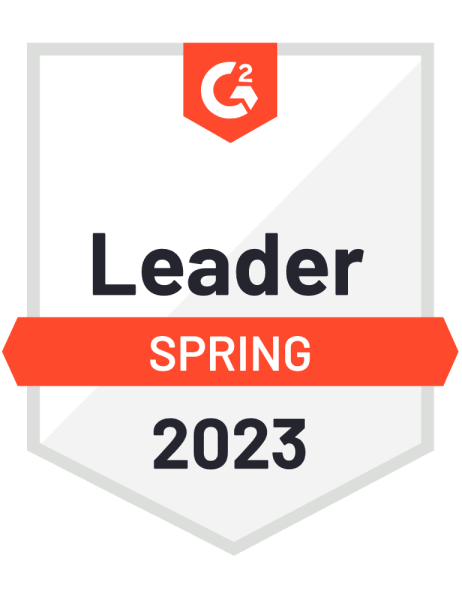 Tracking attendance is easy with absence management software
Sure, everyone can get sick and need some time off work—and you're a good boss, you understand that. But it can become a real HR headache to keep track of your team's attendance if you're still slumming it with a lousy spreadsheet…
BrightHR's smart online attendance software makes managing your staff absences simple. It's quick and easy to record who's off and why, and you can even log lateness, too.
Because while you might have The Dream Team, you'll have to get serious if somebody regularly rocks up late—and that's going to be a lot easier if you've got the evidence securely recorded in your HR attendance tracking software.
Keep accurate records and download reports with your new leave of absence software
But don't forget, there are also a lot more types of leave to log than just sickness and lateness. That's why BrightHR's award-winning attendance management software lets Aussie businesses record all common types of absence, including:
Doctor's and dentist's appointments

Maternity, paternity and shared parental leave

Time off for dependants
And when someone is off sick for more than seven days, you can use the sickness reporting tool to easily download an employee absence report.
Managing absences is even easier with the BrightHR mobile app
You know it, we know it—managing a team of people goes beyond typical office hours.
So whether you're dealing with someone phoning in sick at 8am, arranging cover on your lunchbreak, or catching up on paperwork in the evening, you need cloud-based employee absence software that lets you manage absences wherever you are.
With the BrightHR mobile app, you can:
Snap a photo of documents like doctor's certificates, and upload it directly to the system.

See who's available for cover if someone's off sick—and update senior staff and management straight away.

Store all important absence information in your secure and unlimited document storage space.

Enable push notifications to get reminders about important dates and meetings, so you're always organised and prepared in advance.
latenesses have been logged using BrightHR to date.
See BrightHR's awesome absence tracking system in action
Want to know more? Click play to check out our absence management software and all our other smart HR software, including:
And if you want to try it out? One of our friendly experts will walk you through our attendance management software and all our awesome HR software over the phone, so you can see for yourself how BrightHR transforms your people management. Book your free demo today.
Request a demo