Shifts and rosters
Online staff rosters and open shifts software
Schedule shifts, record time & attendance to automatically filling vacant roles with NEW OPEN SHIFT feature with BrightHR's rota planner.
Create a single roster, or several at once, in record time—every time.
Not at your desk? Not a problem. Manage work rosters on the go with the BrightHR shift planner app—and notify your staff instantly.
Be confident your people know where to be and when. No more excuses someone didn't see that shift swap…
Stay organised with accurate records of previous and upcoming staff rosters and save them in your unlimited cloud storage space.
Reclaim your time to do what you do best—running your business.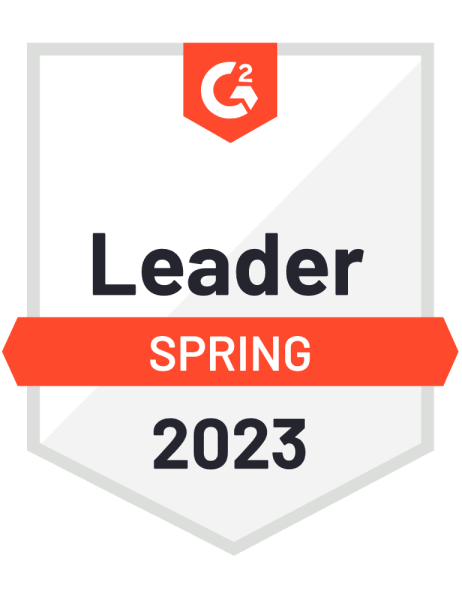 Welcome to a new era of work rosters & NEW FEATURE: OPEN SHIFTS!
Still writing out rosters by hand? Creating complicated spreadsheets? Chasing up staff on the phone to confirm availability? Come on, you're far too good for that!
Our smart roster planner makes it quick and easy to create rosters, add shifts, and assign staff—and publish your rosters online in minutes.
PLUS – NOW including OPEN Shifts.
Open shifts enables you as the employer to release shifts that are unfilled to your staff, giving real time alerts to your staff so they can pick the shift on a first come first served basis – automatically filling it.
Never have a shift left open and give your staff a chance to easily pick up shifts anywhere, anytime.
Our Roster tool with Open Shifts is the best roster management tool in the market. Check it out!
Sophisticated online staff roster software—kept simple
We know you're too busy for fancy management talk and business buzzwords, which is why we're going to keep it simple. Our roster management software works like this:
Create rosters, add shifts, assign staff—and upload the roster in an instant.

Copy shifts and duplicate rosters—there's no need to start from scratch every time.

Use the filters to easily edit someone's shift and let them know about changes straight away.

Decide which staff can accept or decline shifts to give your team ultimate flexibility.

Need to remind someone to do a task or be somewhere? Just add a note to the shift for them to read.

Still want a hard copy for your records? No worries. Just press print.
Always on the go? Use the smart BrightHR shift app
Running a business often involves a lot of running around—so you need roster software that lets you manage your staff shifts on the move.
BrightHR's free iOS and Android app lets you easily manage everybody's shifts from your smartphone. Our work roster app even sends staff instant notifications of new shifts. They can also use the app to request time off, so you always know who's available to work when you're planning rosters.
So whether you're running to meetings or you have staff working in different locations, everyone can see the most up-to-date roster on their phones.
See BrightHR's awesome shift scheduling software in action
Want to know more? Click play to check out our online staff roster software and our other smart HR tools, including:
And if you want to try it out? One of our friendly experts will walk you through our awesome HR software over the phone, so you can see for yourself how BrightHR transforms your people management. Book your free demo today.
Request a demo