Payroll navigator
Save time on your payroll reporting with our easy-to-use online tool.
Store all your staff's payroll information in one secure place.

Get a clear view of who's payroll information is missing and update staff details in seconds.

Download essential payroll reports to give accurate information to Revenue and get your payroll process right.

Speak to payroll experts at the tap of a button and get fast answers to complex queries.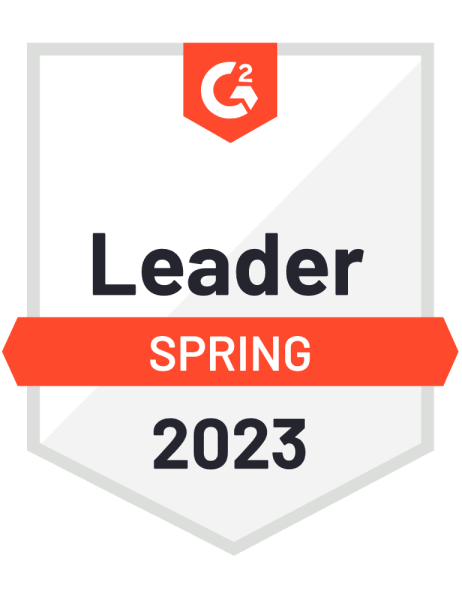 Simple and accurate payroll reporting software
Failure to follow reporting rules or make accurate deductions from staff salaries could result in unwanted attention from Revenue, so you need to get your payroll right.
But don't worry, our new online tool makes payroll reporting simple.
Store all of your employees' payroll details in one secure place, so you have easy access to important information whenever you need it. Plus, download payroll reports to help you give accurate details to Revenue.
Payroll reporting made easy
It's your responsibility to pay your staff the right wages, at the right time. But that can be confusing when you have to factor in things like time off and sick days.
That's why you need BrightHR's payroll navigator. It comes with a range of common payroll reports to help support your process, including:
Absence report

Annual leave report

Timesheet report

Staff information report

Payroll exceptions report
Plus, our payroll archive lets you keep a secure record of all your payroll reports for up to three months.
BrightAdvice is here to help
When you have lots of staff salaries and wages to manage, it's easy to feel overwhelmed by the pressure of payroll…
That's why our helpline gives you accurate payroll advice in an instant.
Our legal experts are available Monday to Friday, 9am to 5pm, for quick answers to all your payroll queries. So whether you need to calculate an employee's final pay or top up an employee's maternity benefit, our experts are just a phone call away.