HR document storage
Ditch the filing cabinets and bin the ancient hard drives
Unlimited HR document storage space—guaranteed.

Save time by uploading documents in bulk across all of your folders.

Secure cloud based software, so your confidential information is safe.

Use it wherever you are with the free iOS or Android app.

No more searching high and low for files. Find anything in seconds.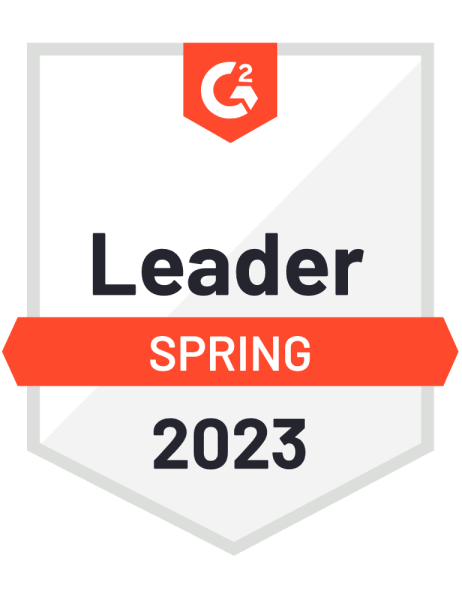 Safe cloud storage to protect your business
Your business's confidential information is precious… so there are people out there who want it. Good news: BrightHR takes care of it.
As well as offering you endless storage space, with BrightHR you can:
Add as much or as little sensitive information as you need and be confident it's secure in the cloud.

Set permission levels so that different staff can view or edit certain details. After all, you wouldn't want a junior employee to see your salary.

 Get organised and save valuable time with 'Document To Do lists'. Track, view and see the status of your documents—all in one place.
A complete filing system in your pocket
Introduce your business to 21st century document storage and work on the go with the free BrightHR iOS and Android app.
Save time and scan in sick notes using your phone's camera.

Enter, edit or delete information without having to leave the comfort of your home.

Get push notifications so you never miss an employee milestone—even if you aren't in work.
Get a free demo today to see how BrightHR transforms your document storage
businesses have made light work of employee onboarding with the option to upload employee data in bulk.