Shifts & schedules
Online staff schedules and open shifts software
Enable staff to fill vacant shifts with the new OPEN SHIFTS feature.
Create a single schedule, or several at once, in record time—every time.
Not at your desk? Not a problem. Manage work schedules on the go with the BrightHR shift planner app—and notify your staff instantly.
Be confident your people know where to be and when. No more excuses someone didn't see that shift swap…
Stay organised with accurate records of previous and upcoming staff schedules and save them in your unlimited cloud storage space.
Reclaim your time to do what you do best—running your business.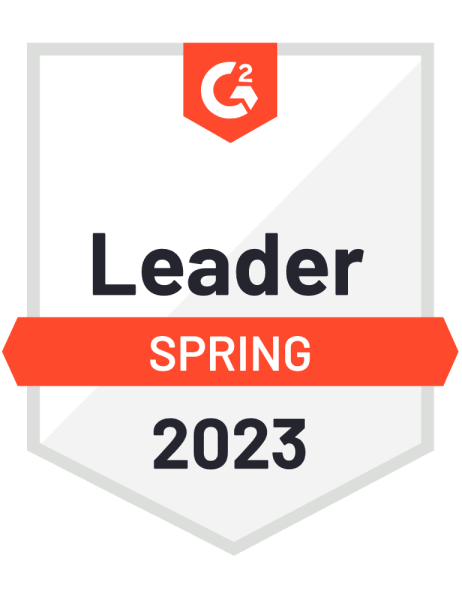 Welcome to a new era of work rotas & NEW FEATURE: OPEN SHIFTS!
Still writing out schedules by hand? Creating complicated spreadsheets? Chasing up staff on the phone to confirm availability? Come on, you're far too good for that!
Our smart schedule planner makes it quick and easy to create schedules, add shifts, and assign staff—and publish your rotas online in minutes.
PLUS – NOW including OPEN Shifts.
Open shifts enables you as the employer to release shifts that are unfilled to your staff, giving real time alerts to your staff so they can pick the shift on a first come first served basis – automatically filling it.
Never have a shift left open and give your staff a chance to easily pick up shifts anywhere, anytime.
Our Scheduling tool with Open Shifts is the best schedule management tool in the market. Check it out!
People management on the go
So you finally finish the schedules. All that planning has paid off. Now, it's down to your people to pay attention and show up. And with a paper schedule or a spreadsheet, that's… not always how it works out.
The free BrightHR iOS and Android app solves that. Here's how:
Your team can check the schedule any time, any day. There's no excuse anymore that they didn't see it pinned up on the wall in work.

Whenever you add staff to a new schedule or edit a shift, they get an automatic notification so they know where to be and when. And you know that they know.

Your people can even use the app to request time off, so you don't have to wait until work starts to find out about an upcoming absence.