Staff vacation planner
The easiest way to manage staff annual leave
Your employee can request a vacation and you can sign it off in seconds—even if you're both on the other side of the world.

Use the free iOS or Android app to get an instant notification of the request—wherever you are—and approve or decline it there and then.

With 24/7 easy access to your vacation records, you always know who's off and when.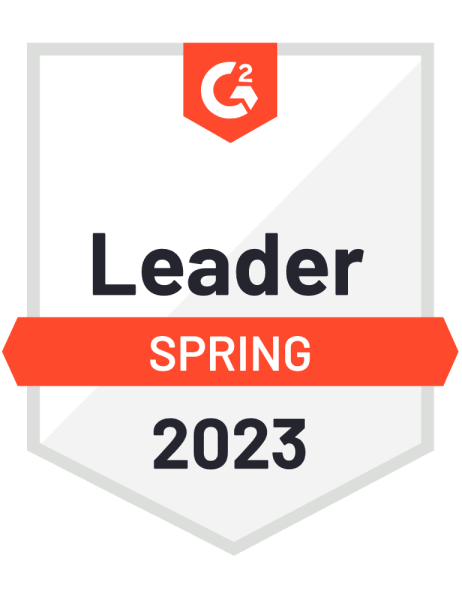 No more paper forms and lousy spreadsheets
Managing staff vacation leave the old-fashioned way—by hand—is a pain. It's hard, takes ages, and you'll certainly agree… it's boring. So we fixed it for you with BrightHR.
This award-winning HR software makes your vacation management faster, easier and much more convenient, freeing you from working out vacation leave.
Because you don't want to waste time figuring out full-time, part-time or variable hour annual leave entitlements. But by law, you must get them right. It's a big responsibility. And that's where BrightHR steps in:
Get automatic staff vacation entitlement calculations and be confident they're right.

Even the awkward calculations like when staff join during the vacation year, this software gets it bang on the money.

All staff entitlements auto-refresh when your new vacation year begins, so you can forget about manual updates forever and trust BrightHR to do its thing.
Too many people off at the same time? Not anymore
It shouldn't ever happen, but it does. Employers realize too late that they're short on numbers because some employees booked the same vacation leave.
If scrambling for last-minute cover sounds all too familiar to you, here's how to avoid it:
BrightHR flags any vacation clashes with you, stopping any vacation leave chaos before it has a chance to happen.

Keep track of all employees' remaining vacation entitlement so you can plan well in advance for any upcoming busy periods.

Check the calendar to see your whole team's absences at once—past, present and future.
Start today with your free demo and see how BrightHR transforms staff vacation management
holidays booked using BrightHR worldwide!