Employment relations helpline
BrightAdvice
Unlimited access to our day or night advice service
Confused by contracts? Perplexed by paperwork? Distressed by difficult staff? Then it's time you took a little BrightAdvice from our employment relations helpline.
Need help solving your HR problems.
Highly trained Employment Relations Advisers available 24/7

Designed for smaller businesses and the HR issues affecting you

Address concerns such as disciplinary, dismissals or performance management issues

Legislation and industry updates as and when they happen

Suite of document templates including policies, contracts, letters and forms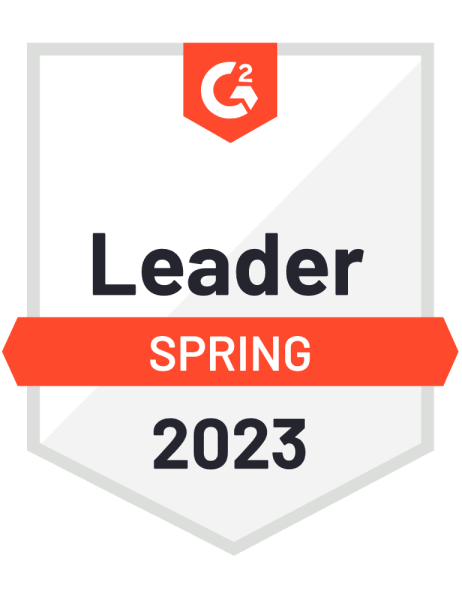 Peace of mind during difficult times
Say you have a troublesome employee and you're considering termination. It's the end of your day and you need some quick answers on what to do. You don't want to pay the big bucks for someone who is only available in business hours. Instead, call BrightAdvice!
It gives you quick access to employment relations support whenever you need it. Our Advisers are trained to give you pragmatic and commercial help that will get you on the right path. They will educate you and assist you to formulate workable options for your business.
Online HR software
BrightHR is easy-to-use HR software to make managing your HR easy. With BrightHR, all employee information can be stored, recorded, and securely accessed from any location.
Use it to:
Track your team's attendance and manage staff leave on the go via the BrightHR app

Get a complete, single view of employment documents, emergency contacts, visa and passport information, to rostering and attendance

Share and communicate with your staff, from notifying them of their shifts to sharing key company documents such as your employee management handbook, all at a simple click

Track staff expenses with ease

Ditch the filing cabinets and get unlimited HR document storage space which you access via your phone