Payroll navigator
Save time on your payroll reporting with our easy-to-use online tool.
Store all your staff's payroll information in one secure place.

Get a clear view of who's payroll information is missing and update staff details in seconds.

Run regular payroll reports, giving you accurate information to enter into your payroll system—or to send to your accountant.

Speak to one of our Employment Relations Advisers at the tap of a button and get fast assistance regarding your employment relation obligations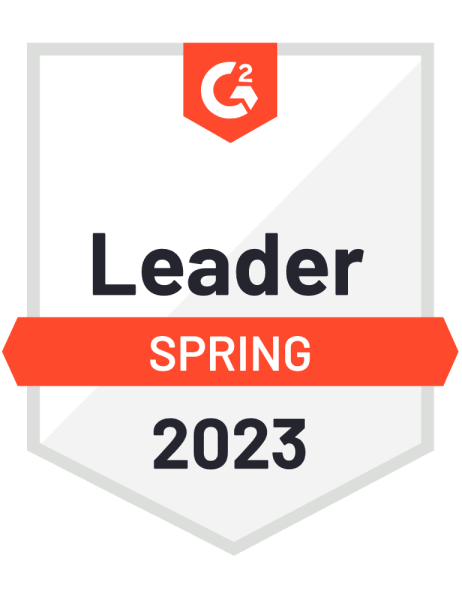 Simple and accurate payroll reporting software
If you run a business, you need to ensure that employees are not only paid correctly but that documentation and records are kept in the appropriate form.
BrightHR's payroll navigator makes it simple. It stores all your employee salaries and wages in one secure place.
Payroll reporting made easy
It's your responsibility to pay your staff the right wages, at the right time. But that can be confusing when you have to factor in things like time off and sick days.
That's why you need BrightHR's payroll navigator. It comes with a range of common payroll reports to help support your process, including:
Absence

Timesheet report

Staff information report

Roster
Plus, our payroll archive lets you keep a secure record of all your payroll reports for up to three months.
BrightAdvice is here to help
When dealing with awards and pay rates, it is easy to feel overwhelmed. Although we are unable to provide payroll or taxation advice, our helpline gives you access to employment relations advice any time, day or night.